Ruby Jean Bostick, 75, of Calera, Okla. passed away Monday, July 19, 2021 at Alliance Health in Durant, Okla. She was born July 3, 1946 in Dallas, Texas to Raymond and Minnie Bell Paige Mathis.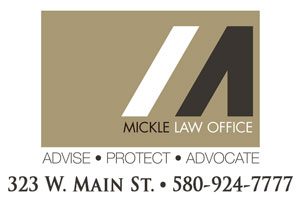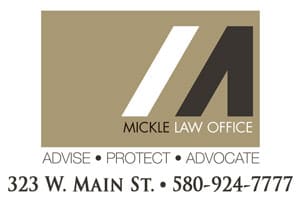 Preceding her in death are her parents; husband, Roy Lee Bostick – they were married 49 years and he passed away October 9, 2013; sisters, Diane and Mary and brother Buddy Mathis.
Survivors include her son, Randy Bostick and wife Cheryl; granddaughter, Melinda Loken and husband Ricky, and great-granddaughters: Lexi and Violet; granddaughter: Melissa Malicoat and husband Jeremy, and great-granddaughters: Caitlynn and Grace; granddaughter, Kimberly Bostick and great-granddaughter, Serenity Wolfe; granddaughter, Jessica Bostick and her wife Melody and great-granddaughter, Alicel son, Ricky Bostick and wife Sheila, and grandson, James Sasser and granddaughter, Brandi and husband Brandon, and great-grandsons, Chandler and Landon, great-granddaughter, Danielle; granddaughter, Christian Sasser and great-grandson, Walker Sasser; daughter, Lisa Bostick and her husband Richard, and granddaughter, Krista Conner and fiance' Bradlee and great-grandson, Conner Lee; grandson, Roy Bubba Bee Bostick and girlfriend Breann; granddaughters, Tana Tyree and Macie Joe Chastain, grandsons, Tyler Tyree and Austin Chastain and great-grandson, Asher; granddaughter, Blair Morgan Tessman and her husband Russell and great-grandsons, Wyatt and Royce and great-granddaughter Stella; grandson, Caleb Gosnell and wife Aubry, great-grandsons, Caius and Cyrus; and sisters: Barbara, Brenda and Judy.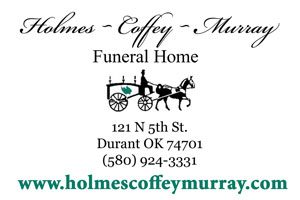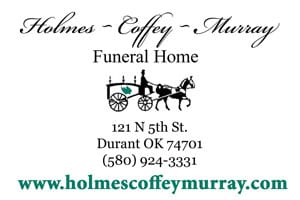 A funeral service celebrating the life of Ruby Jean Bostick will be held at 10 a.m. Friday, July 23, 2021 at Cunningham Funeral Home in Colbert with Pastor Troy Phillips officiating. Burial will follow in the Garden of Memory Cemetery in Colbert.
Pallbearers will be Richard Chastain, Roy Bubba Bostick, Jeremy Malicoat, Jason Stewart, Alex Silva and Bradlee Parten and Honorary Pallbearer Rodney Johnston. The family night will be held Thursday from 6-8 p.m. at the funeral home.
Arrangements are entrusted to Cunningham Funeral Home in Colbert, Okla.