Joan Hannan Turner, 81, passed peacefully from this earthly life after an extended illness on Wednesday, Oct. 13, 2021, at TMC in Denison, Texas. Joan was born on Oct. 9, 1940 at the family farm east of Colbert, Okla. to Talmage Hannan and Edna Hestily Hannan.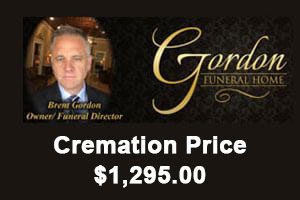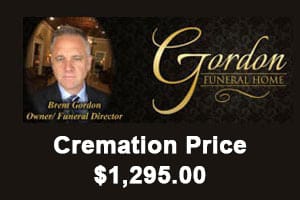 Joan attended Colbert schools where she was captain of the basketball team in high school.
She met the love of her life, Oliver Ray Turner in Dallas, Texas, they married and moved to his home state of Alabama. They were blessed with two children, Stanford Ray Turner and Tonya Jeane Turner. Upon his retirement, they moved their family back to the Texas/Oklahoma area.
Joan was a dedicated mother. She treasured her children and embraced every moment with them. She enjoyed reading, gardening and cake decorating. She worked as a teaching assistant in Alabama and  worked for area bakeries in Lewisville and Sherman, Texas. Joan also worked at the Oklahoma Information Center in Colbert were she never met a stranger. She had a vivacious personality and always made people around her laugh and made friends with every customer.
She and her twin sister Jan tended the Colbert Cemetery for a number of years and she was a valued source of historical information for the community.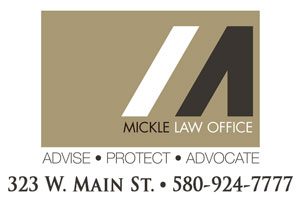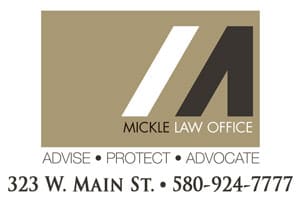 Joan is survived by her children Stan and wife Cindy, daughter Tonya of Colbert. Okla.; grandson Dustan Turner and great-grandaughter Blakely Turner of Durant, Okla.; twin sister, Jan Hannan Lyde of Colbert, Okla. and many nieces nephews and extended family members.
She is preceded in death by her husband, Ray Turner; brother, Talmage Hannan, Jr. and her parents.
At her request, no service will be held.
Arrangements under the direction of Cunningham Funeral Home.