Frances McMullen, of Mead, Okla. went to be with Jesus on Wednesday, June 9, 2021 at the age of 84.  She was born on Sunday, Oct. 4, 1936 in Fairbury, Neb.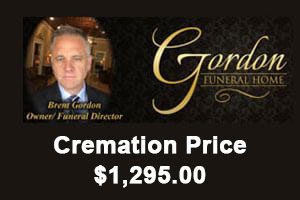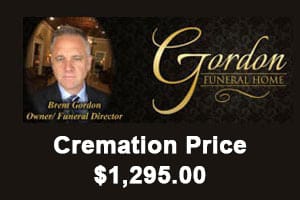 She married the love of her life, Fred McMullen on June 18, 1955 in Belleville, Kan. She came to Mead, Okla. in 2015 from Fairbury, Neb.
She enjoyed crocheting, reading, sewing and bird watching. She treasured her quiet time with the Lord, reading her Bible and devotionals.  She dedicated her life to God and her family whom she loved dearly.
She was preceded in death by her parents, William McKinley and Dorothy Ruth (Simmons) Coder.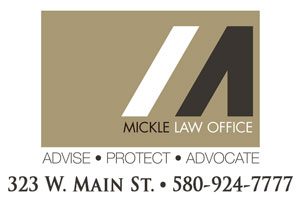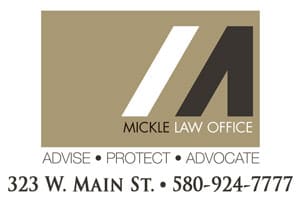 Survivors include her husband, Fred McMullen; daughters: Danita Bosquez  and husband Kenneth of Abilene, Kan., Bobbi McDonald and husband Jim of Kingston, Okla., Sandie Hadsell and husband Greg of Wichita Falls, Texas; grandchildren: Keith Brooks and wife Jessica of Salina, Kan., Shane Brooks and wife LaVona of Overland Park, Kan., Jeffrey Brooks and wife Ashley of Abilene, Kan., Amanda Dossie and husband Niel of Haysville, Kan., Jaci Bean and husband Jered of Euless, Texas, Cory McDonald of Kingston, Okla., Austin McDonald of Kingston, Okla., Courtney Riley and husband Logan of Royce City, Texas, Breanna Deeb and husband Blake of Burkburnett, Texas, Garrett Hadsell and wife Leisel of Wichita Falls, Texas; 21 great-grandchildren and numerous nieces and nephews.
A graveside service will be held at 3 p.m., Friday, June 11, 2021 at Mead Cemetery in Mead, Okla., with Greg Hadsell officiating.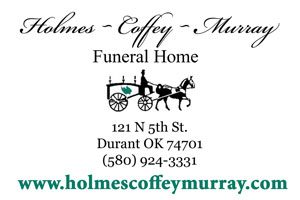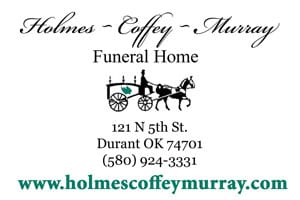 In lieu of flowers, Frances would want you to express your love to your family and friends, and to find the peace and joy of knowing Jesus Christ as your personal savior.
Funeral arrangements are under the direction of Gordon Funeral Home, 221 N. Third Ave. in Durant.
Phone: (580) 916-9090
www.gordonfh.com