DURANT – First United Bank and Southeastern have partnered to bring the "Suds for Savings" event to the Durant campus. On Tuesday, February 28, from 8 a.m. until 10 p.m., Southeastern students can enjoy a free wash and dry at the following University locations, courtesy of First United: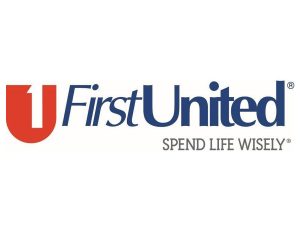 The University Center Community Laundry Room
Shearer Hall Suites
This is a first come, first served event. And if you miss out this time, don't worry – there will be more events in the future.
SE Students, here is how to participate:
Please have the PayRange App Download.
You'll need one of the codes attached to this email via PDF. Codes are only applicable on Feb 28, 2023, from 8 a.m. until 10 p.m. If a code does not work, move to the following code. Each code represents 20 uses (it doesn't matter who uses them). There should be more than enough codes for the time allotted.
Once you have your code, input the code into the PayRange App. There is a brief video showing how to redeem a coupon code in the app: 

Consumer App: Coupon Code Redemption on Vimeo

Select your machine, and you are good to go!