Choctaw Nation
Kelsey Brown
BRYAN COUNTY – The Choctaw Nation has received $944 million in an initial payment of Fiscal Recovery Funds under the American Rescue Plan Act (ARPA) from the U.S. Treasury. An initial distribution was allocated to each tribal nation primarily based on its pro rata share of the total certified tribal enrollment number.  Funds may be obligated through December 31, 2024.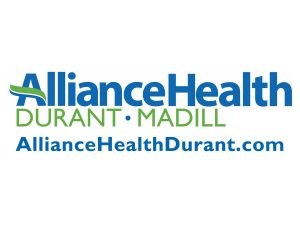 "We want to acknowledge and express our appreciation to the U.S. Congress and the Biden Administration for taking the tribal nations' input on this more equitable formula for allocations, which is based on the number of people we serve," said Gary Batton, Chief of the Choctaw Nation.
The Choctaw Nation has begun the planning process to allocate and distribute these one-time federal funds, but will wait to finalize its budget plan until the U.S. Treasury Department issues final guidance sometime in July. The Choctaw Nation is focused on utilizing ARPA funding to address the negative economic and social impacts caused by the COVID-19 public health emergency through:
Tribal Services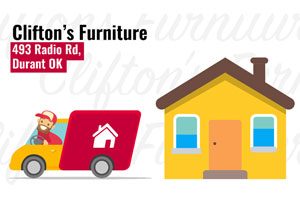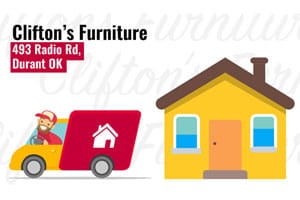 Direct member assistance
Public health
Housing
Education
Technology
Choctaw business assistance
Tribal Government Stabilization
Replace lost tribal government revenue
Job protection, including hazard pay
Choctaw Reservation Infrastructure Needs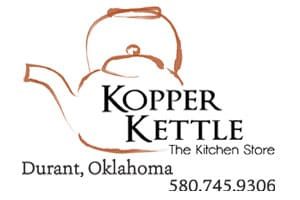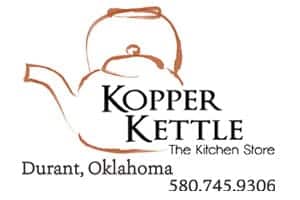 Among the stated uses for the funds, renewing programs for those in most need will be a priority. ARPA-funded program applications are anticipated to open in September 2021, and tribal members are encouraged to stay updated on ARPA programs via https://www.choctawnation.com/covidrelief.
The American Rescue Plan Act of 2021 extends and expands provisions found in the Families First Coronavirus Relief Act (FFCRA), Coronavirus Aid, Relief and Economic Security (CARES) Act, and the Consolidated Appropriations Act, 2021.