Yvonne Jane Taylor passed away on August 13, 2022, in Durant, Okla., at the age of 79. Yvonne was born on October 21, 1942, in Dallas, Texas, to Lester Earl and Eula Lee (Cason) Ely.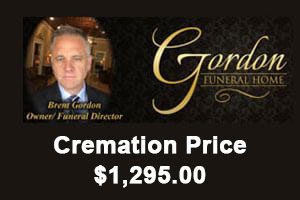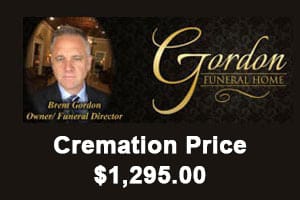 A lifelong resident of Bryan County, Yvonne was married to Jim Taylor, and they were blessed with many years together until Jim's passing in January 2012. Yvonne worked as an administrative office director for the Veterans Administration and retired after 38 years of service. She was of the Baptist faith, and she enjoyed social media, going to Choctaw, but her greatest joy in life was her family, especially her grand and great grandchildren.
Yvonne is preceded in death by her husband, Jim Taylor; parents, Lester and Eula Ely; daughter, Kimberlee Shastid; granddaughter, Ashlee and brother, Johnny Lee Ely.
Yvonne is survived by her children: Mark Alan Donica and wife Shaye, Matthew Wayne Donica and wife Shana and Sandra Graham and husband Jerry; grandchildren: Joseph Wayne Donica and wife Tanecia, Robert Wood and wife Amanda, Nicole Luckey, Hunter Donica, Heath Donica and wife Ashley, and Colton Donica; great-grandchildren: Seth Donica, Kolbe Donica, Michael Dale Wood, Jaysea Wood, Larrit Wood, Jensen Wood, Ella Wood, Robbie Wood, Brooks Donica, and Maverick Donica; and numerous extended family and friends.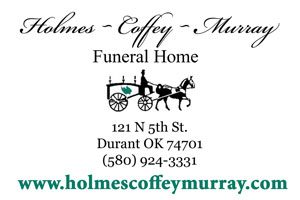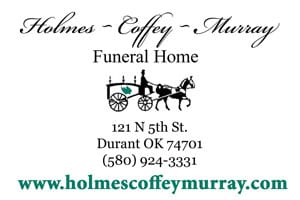 Funeral services to celebrate Yvonne's life will be held at 10 a.m. on Thursday, August 18, 2022, at Brown's Durant Funeral Service Chapel. Pastor Roger Speers will officiate. Interment will follow in Bennington Cemetery with Colten Donica, Seth Donica, Kolbe Donica, Dwain Moore, Jim Gale, and Richard Kermanian serving as pallbearers. Honorary pallbearers will be James Graham and Nathan Folsom.
The family will receive friends at the Funeral Home on Wednesday evening from 6-8 p.m.
Arrangements are under the direction of Brown's Durant Funeral and Cremation Service.