David Williamson, 56, was severely injured in a truck accident in Salt Lake City, Utah and now resides with our Heavenly Father. David was a Christian and a deacon in his former church. He was an avid dog lover and was accompanied on his many adventures with Coco and Precious.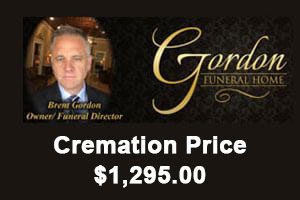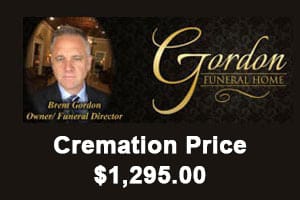 David is survived by his son, David Michael Williamson; mother, Betty Buchanan and spouse, Willie; father, WB Williamson and spouse, Imogene; sisters, Donell Loyd and spouse, Don, Kathy Reagan and spouse, Jack, and Pam Carter and husband, Ronny; former step-mother, Ruthann Mihalakis; step-brother, Billy Buchanan and wife, Michella; step-sisters, Kim Buchanan, Lisa Muhle, Kristi Yin and spouse, Herb, and Lori Rieck and spouse, Burt; granddaughters, Elyse and Becca Williamson; ex-wife, Deborah Williamson; step-daughters, Kimberly Phelps and spouse, Jen, and Fallon Nelson and spouse, Chris. David also had many nieces, nephews and close friends that he loved dearly.
A visitation will begin at 1 p.m. on Sunday, Sept. 19, at Brown's Funeral Home in Durant with Memorial Services following at 2 p.m. in Brown's Funeral Home Chapel with Bro. Jackie Robinson officiating.