Wanda Nation, longtime Caddo resident, passed away Friday, Oct. 16, 2020, at 80 years of age.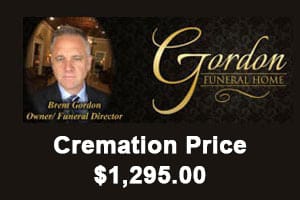 Wanda served as the City Clerk/Treasurer for the Town of Caddo for 16 years. She was a member of the Caddo Civic and Cemetery Club and of the Caddo First Church of the Nazarene.
Wanda was preceded in death by her parents, Noah and Hughline Champion; maternal grandparents, Jessie and Leona Ammons; paternal grandparents, Henry and Minnie Champion.
Wanda is survived by her husband, Utah, of the home; daughter, Denise Badger and her husband David of Noble, Okla.; son, Stephen Nation and his wife Gina of Spavinaw, Okla.; grandchildren: Cara Nation Hobbs and her husband Daniel of Broken Arrow, Okla., Joshua Badger and his wife Lindsay of Oklahoma City, Okla., Isaac Badger and his wife Katie of Norman, Okla., Austin Nation and his wife Amanda of Spavinaw, Okla., Nathan Badger and his wife Karlena of Fairfax, Va.; great-grandchildren: Abby Badger, Ethan Badger, Caden Badger, Wyatt Badger, Emilia Badger, Lincoln Badger, Annabelle Badger, Aubri Lou Nation, and Grayson Hobbs; brothers: Jack Champion and wife Donna of Bailey, Texas and Danny Champion; and sisters: Minnie Stanley of Caddo Mills, Texas and Juline Burkholder.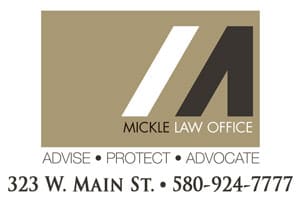 Pallbearers shall be Daniel Hobbs, Joshua Badger, Isaac Badger, Austin Nation, Nathan Badger, and Brandon Champion.
Special thanks is extended to the wonderful support provided by Victory Hospice.
Graveside service will be at 11 a.m. on Tuesday, Oct. 20, 2020 at the Gethsemane Cemetery in Caddo with Rev. Stephen Nation and Rev. John Kinsey officiating.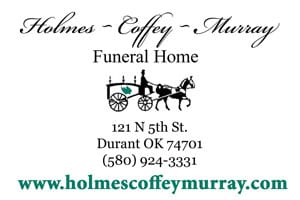 Funeral arrangements are under the direction of Gordon Funeral Home, 221 N. Third Ave. in Durant.
Phone: (580) 916-9090
www.gordonfh.com