Vern Edward Lee, 79, passed away on June 4, 2021. Vern was born on Jan. 15, 1942 and married the love of his life, Sarah Jo Lea. They spent 31 years together they worked as property managers, and he was a mail carrier for the community of Enos. He and Sara attended The Church of Christ in Enos. Vern enjoyed fishing and he was a devoted fan to the 49ers and the Dallas Cowboys. Vern was always joyful and was a loving family man.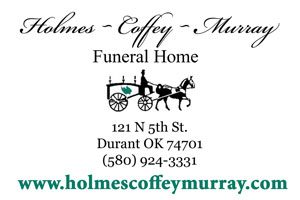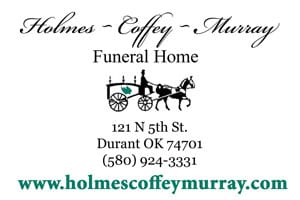 He is preceded in death by his parents; his wife, Sarah Lea and his sister.
Vern is survived by his daughter, Debbie Camillucci and her husband Matt of California; his granddaughters: Shannan Mahan, Sherrtta Casey, and her husband Mel, April McConnaughy, and her husband Joey; as well as many beloved great-grandchildren and nieces.
Arrangements under the direction of Brown's Funeral Service.