By Vesta Baker
An informal gathering at Caddo Dairy Queen in November 2021 has resulted in raising awareness of the Caddo community history and prospects for the future. Caddo's Sesuicentennial Committee selected the slogan "Tradition Makes the Future," as inspiration to not only look back in remembrance, but also to reach forward to a great future. The committee has gone to great lengths to provide a meaningful year-long celebration for the young generation and being selected to lost the U.S. Army Brass Quintet on July 2 has surpassed their dreams.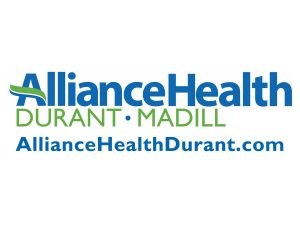 The 77th Army Brass Quintet, stationed at Fort Sill, plays a variety of repertoire ranging from standard classical and patriotic tunes to popular film music. Since its inception in 1972, the U.S. Army Brass Quintet has gained a reputation as one of the most highly respected and sought-after groups of its kind. The ensemble has appeared before audiences and dignitaries in 48 state and 14 foreign countries.
The U.S. Army Brass Quintet has performed on NBC's "Today Show," the Food Network's "Emeril Live," NPR's "A Prairie Home Companion," CBS's "Sunday Morning," ABC, FOX, CNN, TNN and internationally on BBC. The groups also appears regularly on local and regional broadcasts throughout the nation.
The group's repertoire includes more than 500 selections from all eras and genres of classical and popular music, including patriotic tunes, popular film music and works for children's concerts. The Brass Quintet's library also includes historical musical selections from the American Civil War, which the ensemble enjoys performing on authentic instruments.
The U.S. Army Brass Quintet continues a long tradition in support of music education. These soldiers' out reach activities include frequent appearances at the Midwest Band and Orchestra Clinic, the International Trumpet Guild Conference, the U.S. Army Band's annual Tuba-Euphonium Conference and at high schools, universities and conservatories throughout the United States and around the world.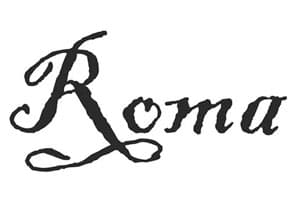 There will be no admission charge for the July 2 concert. It will be held at the easily accessible Pavilion in downtown Caddo. Seating is limited and spectators are urged to bring lawn chairs. The concert will be an integral part of the Sequicentennial Proclamation Ceremony and will be followed by other entertainment, as well as the viewing of a time capsule from 1972. Food trucks will be on site so visitors can enjoy the day from 10 a.m.-2 p.m. Questions may be address to civcem.caddo@yahoo.com or by texting (580) 367-0358.