WASHINGTON D.C. – With the national health crisis continuing to affect people's lives on many levels, President Trump on Friday morning announced some changes that are being made from the federal level to help alleviate some of the pressures of the current situation.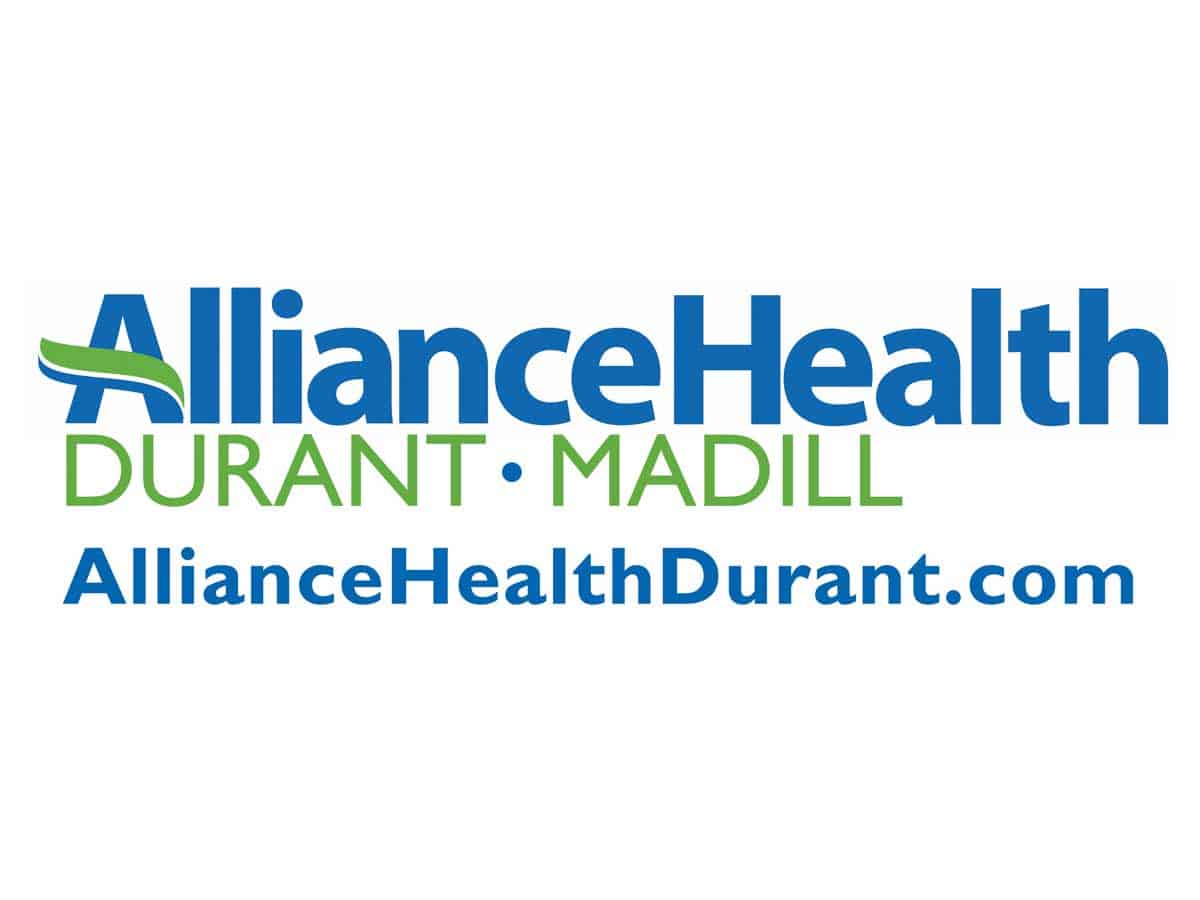 In his morning press conference, Trump addressed two areas of interest for students from the elementary level to college – standardized testing and student loans.
"With many schools closed due to the virus, the Department of Education will not enforce standardized testing requirements for students in elementary through high school for the current year," Trump said. "They've been through a lot. They've been going back and forth – schools open, schools not open. So we're not going to be enforcing that. I think a lot of the students will be extremely happy."
The Oklahoma State Board of Education mandated that all public schools in the state be suspended through at least April 6. The Board had applied for a waiver from the federal government to suspend state tests for a year. This announcement will meet that request.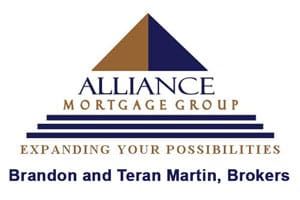 The president also gave news that would come as a relief to many college students.
"We've also temporarily waived all interest on federally held student loans," Trump said. "They'll be very happy to hear that. I've instructed them to take that action immediately.
"Without penalty for at least the next 60 days and if we need more, we'll extend that."
He also addressed the finances of families and businesses by pushing back Tax Day for 2020.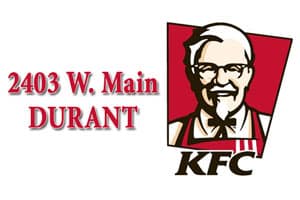 "This morning the Treasury Department announced that we are moving Tax Day from April 15 to July 15.
"Hopefully by that time, we'll have people getting back to their lives. Families and businesses will have this extra time to file with no interest or penalties. However, if there are credits or refunds you would like to claim, you can still file early."