Treva Glen James, a precious soul, left this life and joined her beloved Lord and Savior Jesus Christ on Nov. 21, 2020 at the age of 98. She was born in Orange County, Calif. on June 1, 1922 to Porter and Alma (Rushing) Gilreath.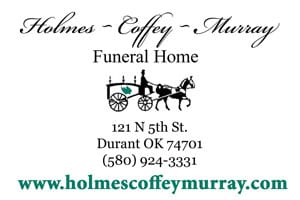 Treva dedicated her life to caring for her home and family. She loved helping her friends, but especially loved helping her family. Treva owned multiple rent houses and would rent to anyone, whether they could pay rent or not. She would even go as far as managing their money for them so they could have money for groceries and cigarettes.
She loved helping people and was always trying to make others feel good about themselves. If anyone called her, no matter the time, she would get out and help them with whatever they needed.
Mrs. James is survived by her son, Bobby Lawrence James and wife Janetta of Altus, Okla.; grandson, Bobby Lawrence James II and wife Julie of El Paso, Texas; granddaughter, Dana Glen James and husband Joshia Jones of Clarks Summit, Penn.; great-granddaughters: Tiffani James, Allison James, and Paige Jones; great-grandson, Mason James; and a great-great grandson, Elijah Moreno. She is also survived by one sister, Bonnie Jo Hennigan of Las Vegas, Nevada.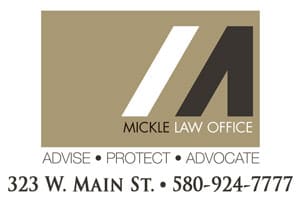 Mrs. James is preceded in death by first husband, Ralph James and second husband, Maynard Weaver; brothers: Norman Gilreath, Raymond Gilreath, Porter Lawrence James Jr, and James Gilreath and sisters: Emma Ruth Howell and Joy Bell Howell.
Services are under the direction of Holmes~Coffey~Murray Funeral Home in Durant, Okla. www.holmescoffeymurray.com