Sue Lummus was born on April 23, 1949 in Amarillo, Texas to parents James Clifford Arnold, Jr. and Mary Lou (Kunard) Arnold. She passed from this life on Friday, August 19, 2022 in Silo, Okla. at the age of 73.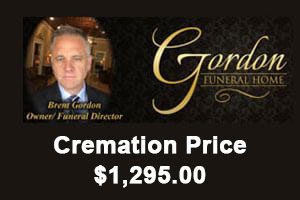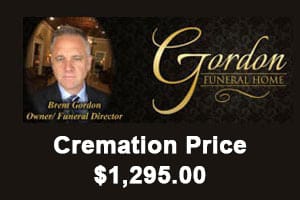 She married Ken Lummus on May 31, 1965. Sue worked for Silo Public Schools as the Cafeteria Manager. She enjoyed sewing, flowers, and spending time with her kids and grandkids.
Sue was preceded in death by her parents and her husband of 57 years.
She is survived by daughter, Diana Lummus and JD Blair; son, Cody Lummus, all of Durant; grandchildren: Joell Pruitt (Justin), Kenzee Lummus, Sarah Allen (Nathan English), DJ Barron, Cody Lummus, Harley Riddle (Clay), David Newell (Lyric), Dustin Barron, Dhanielle Barron, Tanner Skelton (Cheyenne), and Dillon Skelton (Natalie); great-grandchildren: Jaxtyn English, Stacy Pruitt, AJ and Kelsie Rieger, Fernando Skelton, Nathan and Olivia Riddle, Hannah Skelton and Apollo Skelton; sister, Mary Simpson; and numerous nieces, nephews, cousins and friends.
Funeral services will be held at 10 a.m. on Wednesday, August 24, at Brown's Funeral Service Chapel with Pastor Roger Speers officiating. Sue will be laid to rest at Restland Cemetery in Silo with Steve Nelson, Dal Whalin, Chris Whalin, Robert Lummus, Robert Dickerson and Luke Culley serving as casket bearers.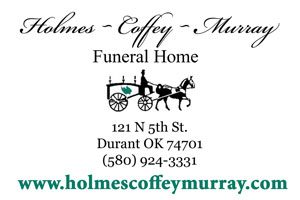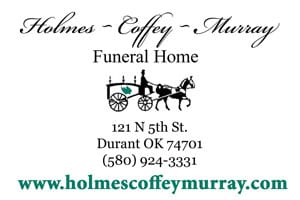 The family will receive friends on Tuesday, August 23, from 6-8 p.m. at Brown's Funeral Service in Durant.
Arrangements under the direction of Brown's Funeral Home.