[Developing story]
TEXAS – One of the biggest, if not the biggest, events in the state of Texas will not happen this year. The State Fair of Texas.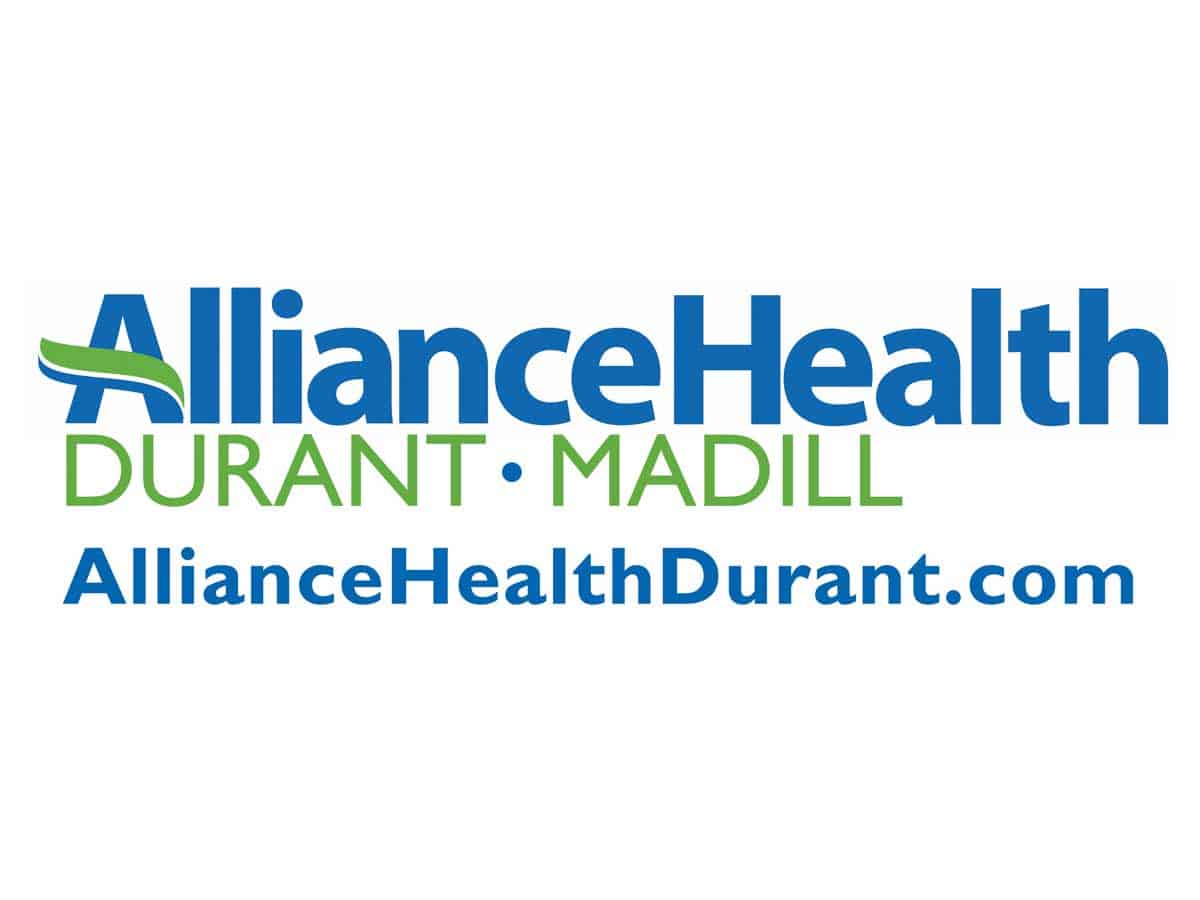 The reason – COVID-19.
It marks the first time since World War II that the event will not take place. The impact on the economy for Dallas and the north Texas area is big. Nearly 100,000 guests attend the event each day it is open and millions of dollars are brought in to the area.
It was announced Tuesday on the State Fair of Texas' website:
"With a heavy heart, we are announcing that the State Fair of Texas will not open for the 2020 season. We believe the spirit of the Lone Star state lies in every Texan's ability to care and look out for their neighbor and it is with this in mind, we have decided to keep our guests, staff, and partners safe and healthy during these uncertain time. … We look forward to giving y'all a great big Howdy in 2021."