SE Communications
DURANT – Southeastern Oklahoma State University has released the following statement regarding an aircraft fire at Durant Regional Airport on Monday morning: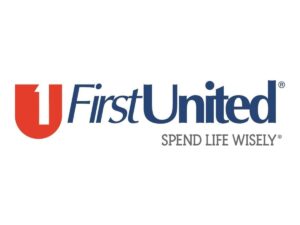 "On Monday morning (August 21), a twin-engine aircraft landed at Durant Regional Airport and was completely engulfed in flames. This aircraft is not related to Southeastern Aviation.
"Reports are that the occupant(s) were able to escape safely. The school dispatch department executed its Emergency Response Plan (ERP), which included notification to school and emergency officials.
"While the airport was closed due to emergency equipment presence, two of our aircraft safely diverted to North Texas Regional Airport in Sherman awaiting notification that the Durant airport has been reopened. There were no safety threats to Southeastern students or potential damage to Southeastern property during the event."