BRYAN COUNTY – The Bryan County Conference released its honors this week for the 2020-2021 high school basketball season.
The list was headlined by its honorees for Most Valuable Player. On the girls' side, Carly Russell from Bennington was named the East MVP and Emily Robinson from Caddo was named the West MVP. For the boys, Boswell's Kanyon Packwood was tabbed MVP for the East and Caddo's D.J. Dill was the West MVP.
The Bryan County Conference consists of 10 schools: Achille, Bennington, Boswell, Caddo, Calera, Colbert, Rock Creek, Silo, Soper and Tushka.
The Coaches of the Year were as follows:
Girls West – Vernon Johnson, Calera
Girls East – Matt Ward, Bennington
Boys West – Chris Zike, Tushka
Boys East – Roland Branton, Boswell
Along with the MVPs, the lineup for the All-Conference teams looked like this: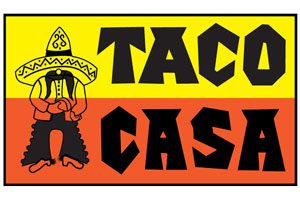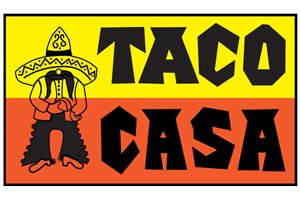 Girls West All-Conference
Tiani Ellison, Silo
Cassidy Harman, Silo
Kayelin Kindred, Tushka
Laney Pardue, Calera
Karlee Robison, Caddo
Girls East All-Conference
Hannah Adkins, Bennington
Keeli Ervin, Achille
Lorena Hokett, Colbert
Cheyenne Miler, Bennington
Rylee Stanglin, Achille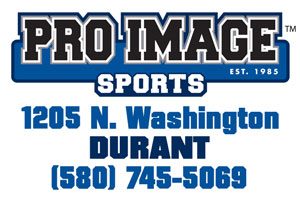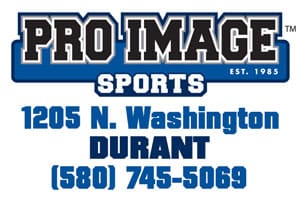 Boys West All-Conference
Nakni Anna, Calera
Kyler Proctor, Silo
Cole Simpson, Tushka
Bodie Smith, Calera
Ethan Wilkerson, Silo
Boys East All-Conference
Kollin Edge, Boswell
Josh Hamby, Achille
Caana Jordon, Colbert
Anthony Madison, Boswell
Huner Peebles, Colbert
The Bryan County Conference also recognized its All Stars for the 2020-2021 season.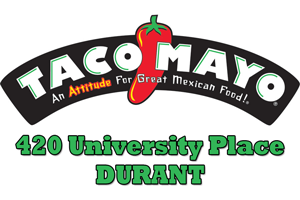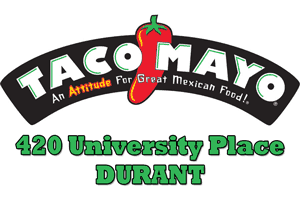 Girls West All Stars
Kylee Anderson, Caddo
Morgan Bess, Tushka
Mykah Carlton, Calera
Brady Harman, Silo
Rae Hill, Calera
Gracie Lawless, Silo
Presley McKnight, Silo
Kennedy Morgan, Caddo
Kelley Williams, Rock Creek
Girls East All Stars
Sydney Bowers, Colbert
Jaden Brown, Boswell
Lily Cordell, Bennington
Ashton Eastwood, Boswell
Emma Ingram, Bennington
Chloeanna Madbull-Jim, Soper
Keegan Rowland, Colbert
Miah Vanduren, Boswell
Karma Williams, Boswell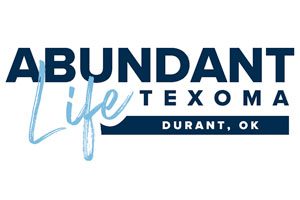 Boys West All Stars
Gerry Haislip, Caddo
Zach Holden Rock Creek
Tim Iker, Calera
T.J. Impson, Silo
Chandler Lackey, Caddo
Seth Meadows, Tushka
Haven Nesbitt, Caddo
Carter Parker, Silo
Tagen Simon, Tushka
Kalen Wilkerson, Silo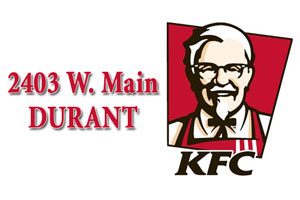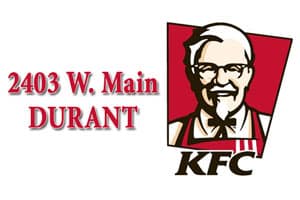 Boys East All Stars
Kayden Driskell, Bennington
Armando Garcia, Colbert
Matthew Lamza, Soper
Jimmy McDonald, Bennington
Eli McIntyre, Boswell
Dennis Mitchell, Colbert
Robbie Pierce, Boswell
Milton Rickman, Soper
Cole Shull, Achille