BRYAN COUNTY – The Silo Rebels have made a statement in Oklahoma, winning three consecutive state baseball championships (Spring 2018, Fall 2018, Spring 2019). Now the Bryan County team is making some national noise.
According to MaxPreps.com, the Rebels, with a current winning streak of 40 games, are the No. 1 team in the MaxPreps Small Schools national baseball rankings.
The high school sports site posted that these rankings are based on the MaxPreps Computer rankings and include teams that play in state playoff divisions that include schools with less than 1,000 students.
Four Oklahoma schools are in the Top 25  – Silo (1), Roff (7), Atoka (20), Wright City (24).
Here are the Top 10 in 2019 according to MaxPreps Small School rankings: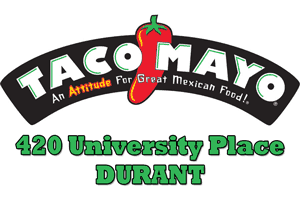 1. Silo (Okla.), 33-0, 29.9
Oklahoma Class 2A state champion
2. Ouachita Christian (Monroe, La.), 34-5, 28.8
Louisiana Division 4 state champion
3. Sterlington (La.), 35-4, 27.5
Louisiana Class 3A state champion
4. Center Moriches (N.Y.), 27-0, 27.0
New York Class B state champion
5. Tattnall Square Academy (Macon, Ga.), 34-3 27.0
Georgia Class A Private state champion
6. Wall (Texas), 39-1, 26.7
Texas Class 3A state champion
7. Roff (Okla.), 28-3, 26.5
Oklahoma Class B state champion
8. Park River/Fordville-Lankin (Park River, N.D.), 27-1, 25.3
North Dakota Class B state champion
9. Stratford (Wis.), 21-2, 25.1
Wisconsin Division 3 state champion
10. Colonel Richardson (Federalsburg, Md.), 24-0, 25.1
Maryland Class 1A state champion