BRYAN COUNTY – A head-on collision near Durant resulted in the death of a 19-year-old on Tuesday morning.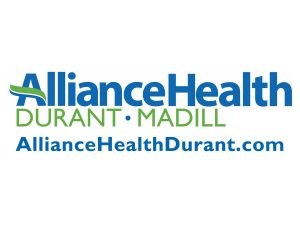 Britny Henderson, 19, of Kingston, was driving a 2013 Toyota Camry eastbound on U.S. Highway 70 at about 7:30 a.m., according to a report from the Oklahoma Highway Patrol. An unnamed 16-year-old male was driving a 2011 Chevrolet pickup westbound at that time.
Approximately a mile west of Durant at Cherry Lane, the pickup crossed into the eastbound lanes of Highway 70 and struck the Camry head on.
Henderson was pronounced deceased from massive injuries at the scene.
The other driver was treated and released with trunk-external and leg injuries.
Seat belts were equipped and in use by both, according to the report. The airbags deployed in both vehicles.
The cause of the accident is still under investigation.
The OHP was assisted in the investigation by the Bryan County Sheriff's Department, Durant Police Department, Bryan County EMS and Durant Fire Department.