Michael Alan Roelse, of Pottsboro, Texas, passed away on Wednesday, August 10, 2022 at the age of 62. He was born on Saturday, December 26, 1959 in Enid, Okla., to Alvin Leon and Beatrice (Cross) Roelse.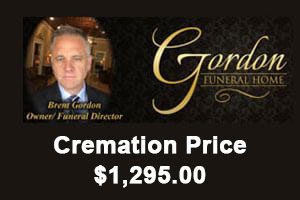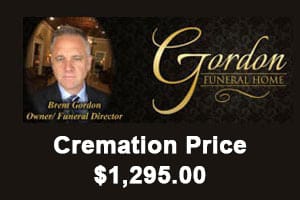 He grew up in Houston, Texas where he attended Milby High School. He graduated from the University of Houston with a degree in finance in 1982.
Michael enjoyed outdoor pursuits like fishing and camping, hands-on activities like repairing automobiles and boats, and spending time with his loved ones. He was fond of animals, would do anything for his friends, and loved his family deeply. Michael will be sincerely missed, but we are grateful to know that he is finally at peace.
He was preceded in death by his parents Alvin Leon and Beatrice (Cross) Roelse.
He is survived by two daughters, Holly Ruhl and husband Aaron of The Colony, Texas, Sarah Fox and husband Jon of Katy, Texas; three grandchildren: Desmond Ruhl, Aurelia Ruhl, and James Fox; sister, Deborah Lucas and husband Paul of League City, Texas; brother, Gary Roelse of Manvel, Texas, as well as countless other close friends and family.
A graveside service will be held at 10 a.m. on Friday, August 19, 2022 at Memorial Park Cemetery in Enid, Okla., with George Edwards officiating. All are welcome to attend.
Funeral arrangements are under the direction of Gordon Funeral Home, 221 N. Third Ave. in Durant.
Phone: (580) 916-9090
www.gordonfh.com