Melissa Green left for her heavenly home on Monday, June 6, 2022, in Tulsa, Okla., at the age of 47. She was born on October 15, 1974, in Claremore, Okla., to Roman Green and Lorencita (Narcomey) Holmes.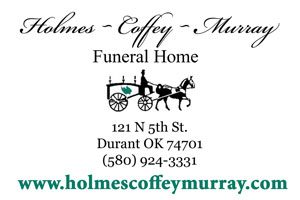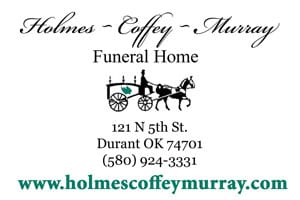 Melissa worked at Advantage Control in Muskogee, Okla. She was a hair stylist who loved to watch cooking shows, but the thing she loved most of all was her family. She was a very involved mother and grandmother who attended all of her kids' and grandkids' school and sporting events. She was also a proud member of the Creek Nation. She loved all of her friends and bunch of cousins.
Melissa is survived by her two children: daughter, Chancy Green and son, Darian Davis; granddaughters, BraNyah and Zuriyah; grandson, Hilkyah; son-in-law Jeremiah; mother, Lorencita and stepfather, Larry Holmes; brothers, Eddie Chuculate and Anthony Green; sister, Dawn Ellenburg and husband Travis; nephews: Zach Crow, Walker Crow, and Elias Crow; aunt and uncle, Shirley and Rolston Green; cousin, Rinda Green and her furbaby, Rascal.
A special thank you to sister Dawn Ellenburg and her husband Travis for their loving care.
A graveside service was held on Friday, June 10, 2022, at the Russell Family Cemetery.
Services are under the direction of Holmes-Coffey-Murray Funeral Home in Durant, Okla.
www.holmescoffeymurray.com