DURANT – The Durant Lions Club is hosting its annual fundraiser in September.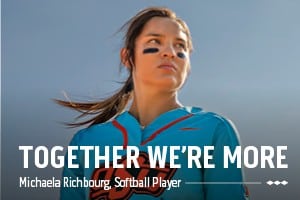 The spaghetti dinner/fundraiser is scheduled for Thursday, Sept. 14. Lynn Smith, past president of the Lions Club, spoke about the importance of this dinner.
"It's our only fundraiser that we do all year," Smith said. "We brought (this dinner) back about four years ago, and it's been a really good fundraiser for us.
"This sponsors our Toys for Tots. All of the money winds up in the Toys for Tots fund."
The dinner will be held at the Bryan County Community Center on S. Ninth Ave. Smith invited everyone to come out on Thursday to take part.
"At 11:30 a.m., we'll start serving and we'll serve up to 2:30 p.m. We'll take a break and then start again at 4:30 p.m. and go until about 7 p.m."
Tickets are $10 and can be purchased for Lions Club members, as well as at the door on Thursday.
With more than 1.3 million members worldwide, the Lions Club International is the world's largest service club organization.