Laurel Louise McDonald, of Calera, Okla., went to be with the Lord on Wednesday, Jan. 15, 2020 at the age of 74 years, 11 months, 23 days. The youngest of seven children, she was born on Tuesday, Jan. 23, 1945 to Clarence Roosevelt "Pete" and Ida Lorene (Sallee) Lewis at home near Pirtle, Okla.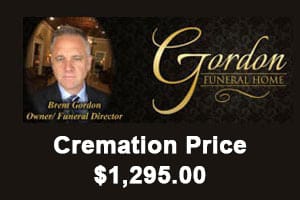 Laurel started first grade at Pirtle School in Pirtle, Okla., started second grade through fifth grade at Blue Public School in Blue, Okla. Her parents moved to Durant, Okla. in 1955 where she started sixth grade at Robert E. Lee Elementary, and graduated from Durant High School on May 28, 1963.
She married Ronald McDonald on March 16, 1968, and they built their home in Calera, Okla., where they raised their two daughters. Laurel started college at Southeastern Oklahoma State University in the fall of 1978 when her youngest daughter started kindergarten. She graduated from Southeastern Oklahoma State University on May 13, 1982 with a Bachelor of Science in Education.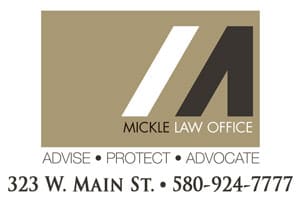 In August 1982, she started teaching kindergarten at Stephenson Elementary School in Bonham, Texas, and retired at Finley Oates Elementary School in Bonham after teaching for 24 years. Laurel enjoyed gardening and spending time with her family and friends.
She is preceded in death by her parents, Clarence Roosevelt "Pete" and Ida Lorene (Sallee) Lewis; brothers: Charles "Sonny" Lewis and Cecil "John" Lewis; and sister, Clytie Jo Gunkel.
Survivors include her husband, Ronald McDonald of Calera, Okla.; daughter, Lynnette Tuttle and husband Kevin of Durant, Okla.; daughter, Macy Bryant and husband Scott of Calera, Okla.; grandsons: Trey Hill of Calera, Okla. and Ryan Clark of Las Vegas, Nev.; granddaughter, Mila Tuttle of Durant, Okla.; sister, Shirley Ann Chavers of Atoka, Okla.; brother, Sidney Lewis and wife Jane of Durant, Okla.; sister, Bonnie Anglin of Mesquite, Texas; and numerous nephews, nieces and friends.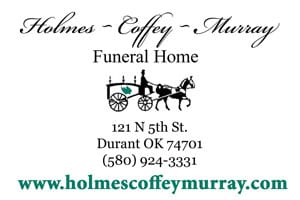 Funeral services will be at the Calera First Baptist Church in Calera, Okla. on Saturday, Jan. 18, 2020 at 10:30 a.m. with burial following at Rose Hill Cemetery in Calera. Family and friend visitation will be on Friday, Jan. 17, 2020 from 6-8 p.m. at Brown's Funeral Service in Durant, Okla.
Pallbearers are Robert Chavers, Ronnie Chavers, Russ Chavers, Clay Lewis, David McDonald and James Varner. Honorary pallbearers are grandsons, Trey Hill and Ryan Clark.