OKLAHOMA CITY – The Lady Lions scored all their runs in just one inning, but it proved to be enough to survive and advance.
Durant plated four runs in the bottom of the fifth and held on for a 4-1 victory over Tahlequah in the Class 5A fast-pitch state quarterfinal on Thursday.
After Tahlequah got on the board with a run in the top of the third, it took a couple more innings for the Lady Lion bats to get going.
Jessica Odom and Riley Kaler each reached base with a single. Bellamy Knight then reached base through a fielder's choice and picked up an RBI along the way as Odom came in for the score.
Another fielder's choice and another RBI for Durant as Aubrey Tomlinson got to first and Kaler came home.
The only true hit of the inning which would result in an RBI actually brought in two. After a walk, Abi Gregory lined a double to center and Knight and Tomlinson both scored. Durant would make the 4-1 lead hold until the end.
Gregory was 1-for-3 on the day with the two RBIs. But she also took care of business for Durant in the circle.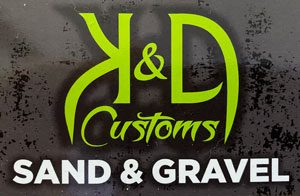 Gregory pitched the complete 7.0 innings, giving up only four hits and allowing just one run. She struck out eight and walked three and earned the win.
Durant moves on to face Coweta in the semifinal, with first pitch scheduled for 1:30 p.m. at USA Hall of Fame Stadium in Oklahoma City.