John David Childress of Mead, Okla. entered eternal rest on Wednesday, Feb. 26, 2020 in Connerville, Okla. at the age of 29. He was born on Sept. 13, 1990 in Zachary, La. to Benny Childress and Erna Williams.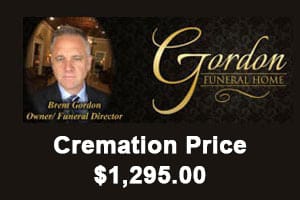 John graduated from Caney High School, and later attended Southeastern Oklahoma State University.  He married Hillary Bryant on August 8, 2015. An entrepreneur, watermelon salesman and jack of all trades, John enjoyed camping, fishing, riding 4-wheelers and spending time with family and friends.
John was an amazing husband, bonus Dad to Abby, son, brother and friend.  He never met a stranger.  He was quick-witted and had the wonderful ability to keep everyone laughing.  There was never a dull moment with John around.  He had a gift and made the world a brighter place.  He was truly one of a kind.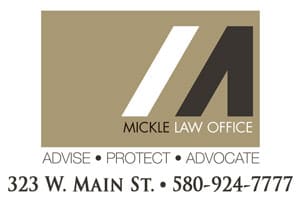 He is preceded in death by his father, Benny Childress.
Survivors include his wife Hillary Bryant of the home; mother, Erna Williams of Salt Lake City, Utah;  brothers: Chris Childress of Sofia, Bulgaria, James Childress of Atoka, Okla., Will Childress and wife Donna of Bartlesville, Okla.; stepdaughter, Abby Scoggins of the home; mother- and father-in-law, Nathan and Melissa Bryant of Mead, Okla.; brothers-in-law: Bo Joines of Caney, Okla., Logan Joines of Longview, Texas and Chase Bryant of Durant, Okla.; sister-in-law Hannah Bryant of Mead, Okla.; along with aunts, uncles, beloved cousins, numerous nieces, nephews, and wonderful friends.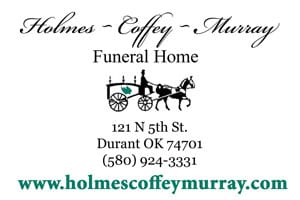 A Celebration of Life is set for 11 a.m. Monday, March 2, at Brown's Funeral Home in Durant. There will be a gathering of family of friends from 6-8 p.m. on Sunday, March 1 at the Funeral Home.