Joe Henry Rich joined the angels singing in Heaven on July 8, 2021, at the age of 87.  He was born August 8, 1934, at home in Bennington, Okla. to Robert Tyree Rich and Lester Estell (Jones) Rich.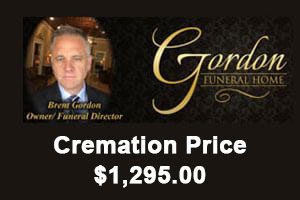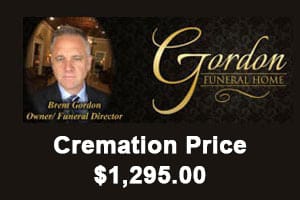 Joe grew up around Bennington and Bokchito until graduating from Bokchito High School in 1952.  After graduation, he went to Dallas and joined the U.S. Coast Guard on September 29, 1952, at age 18, stationed on the U.S. Coast Guard Cutter Barataria, named after Barataria Bay, home post at Portland, Maine until being honorably discharged on September 28, 1956.
Joe attended college at Southeastern College in Durant, Okla. and worked as a truck driver around Dallas before joining the Texas Department of Public Safety on August 5, 1959. During his DPS career in Dallas, he worked in Driver's Licensing at the Fair Park Ranger Building before it was torn down, as a Highway Patrol Trooper, as a Trooper in Safety Education Service and in the Vehicle Inspection Service during his 37 years of service before retiring from DPS in 1996.
Joe always had a love of horses.  He trained and learned from many horses over the years.  After retiring from the DPS, he fully embraced his passion of playing guitar and singing country music. He did a lot of entertaining in the Garland and Mesquite area at Nursing Homes, Rest Homes and Assisted Living Homes and anywhere else he could get an audience.
Mr. Rich is survived by his son, Steven Lynn Rich and wife Lisa Kay Rich of Macomb, Okla.; daughter, Sandra Jane Rich Swantner and her husband John Jamin Swantner of Bellville, Texas; grandchildren: Stephanie Rich of Dallas, Texas, Brent Rich and wife Terri of Midwest City, Okla., Wesley Rich of Fort Worth, Texas, John Swantner of Bellville, Texas, and Jenna Swantner of Bellville, Texas; great-grandchildren: Dylan, Nathan, Kayla, Allie, Destiny, Ryder, Landry, and Rylan.
Joe was preceded in death by his beloved wife, Sue Carolyn Guinn Rich; his parents; and sisters: Juanita, Betty Sue, Imogene, Peggy and Lucy.
An Interment of Ashes celebration will be held at 10 a.m. on Sunday, August 8, at the Bennington Cemetery located in Bennington, Okla.  In lieu of flowers, please consider donating to the Texas Department of Public Safety Officers Association (www.texasdpsoa.com), an organization that Joe was honored to help pioneer its creation and serve as its first president in 1974.