erry Welch was born Tuesday, July 1, 1947 at the home place in Blue, Okla., to Walter W. Welch and Ruby Ora (Ledford) Welch. He entered the presence of the Lord on Monday, April 18, 2022 at the age of 74.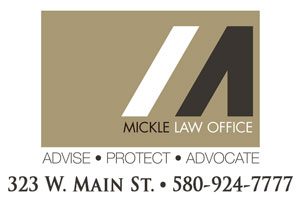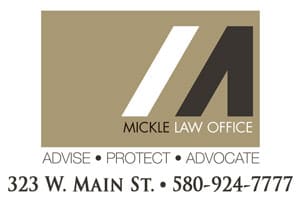 Jerry grew up in Blue attending school there at an early age. Jerry has worked various jobs in his career such as working at a sawmill, tire shop, oilfield, concrete work and a carpet installer for many years. His hobbies were swapping, buying and selling all kinds of things, collecting coins, pocket knives and old vintage cars. Jerry was a longtime member of the New Hope Church of the Nazarene in which he played the harmonica many Sundays during services.
Jerry was preceded in death by his parents; brother, Jimmy Don Welch; half-brother, James Alfred Brown; and grandmother, Dovie Ledford.
He is survived by his sons, Dale Welch and his wife, Kimberly, of Garland, Texas, and Sam Welch and his wife, Theresa, of Archer City, Texas, and Michael Welch; granddaughter, Ava Welch; and grandson, Ben Welch.
Graveside services will be held at 11 a.m. on Friday, April 22, 2022 at Pleasant Hill Cemetery east of Armstrong, Okla., with Bro. Clifford Joines officiating.
Arrangements under the direction of Brown's Funeral Home.