DESS
The Durant Education and Service Sorority is happy to announce that the Annual Parade of Homes will take place on Sunday, December 4. Homes on the tour will be open for viewing from 1-5 p.m. In conjunction with the Parade of Homes, there will be a gift show at Lost Street Brewing Company, located at 109 Lost Street, from 12-5 p.m., with over a dozen booths featuring beauty products, baked goods, clothing, and more!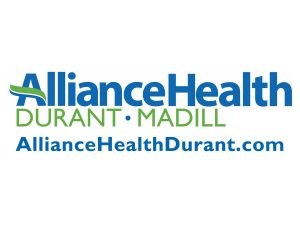 Tickets are $10 in advance or $15 at the door. They can be purchased from any DESS member, as well as at Bliss Boutique, Marie's, The Medicine Store, Hot Shots, and Kopper Kettle. 
The first home we would like to feature is that of Justin and Emily Glover, and their children Kaden, Camrey, Kane, and Chaney. It is located at 915 Crooked Oak Drive, Durant. 
Justin is the owner/operator of TopLine Tools, a Matco franchisee, and Emily is the owner of TopLine Tumble and Cheer. 
Their single story, ranch style home was built in the 1980s. Justin and Emily purchased the home in 2017, and in 2020, they began remodeling the home, a process which is still ongoing. The home consists of 2,500 feet of warm and inviting living space with four bedrooms and two bathrooms.  They have designed their home to be the centerpiece of family memories.