Gertrude Elvira Tidwell was born July 9, 1941 at Farris, Okla., the eldest child of Elzie and Ilene Callaway Seabourn. She received her wings on February 4, 2023 at Durant, Okla.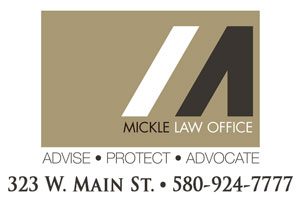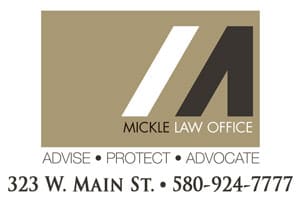 Gertrude married the love of her life, Claud Dale Tidwell, on January 18, 1957 at the Bryan County Courthouse in Durant. They had 37 years together at his passing.
Gertrude was a member of Disabled American Veterans Auxiliary Moran Scott Morris Unit 60 in Atoka. She served on the local, state, and national level within the DAV Auxiliary. She was proud to have been elected the National Commander of the DAVA in 2004. It was with joy that she traveled throughout the lower 48 states, Hawaii and Puerto Rico in service to our nation's disabled Veterans. She was also a member of the National Society Daughters of the American Revolution, Topeka Chapter. She loved to hunt and fish and camp with family and friends. She created beautiful quilts and shared with family. She never met a yard of cloth she could pass up!
Her husband affectionately called her Sarge. She could be relied on to tell you how things were going to be! She had no fear and as Claud often would say, "She would go bear hunting with a switch."
She is survived by two daughters, Sue Hollingsworth (Ken) of McLouth, Kan., Yolanda Logsdon (Russ) of Kissee Mills, Mo.; the son of her heart, Clyde Goodson (Jema) of Atoka, Okla.; her siblings: Carolyn Roland, of Atoka, Okla., Riliegh Seabourn (Lou) of Dibble, Okla., Jeanie Hutcheson of Stillwater, Okla.; grandchildren: Joi Mason (Matt) of Purcell, Okla., Tamara Kern, Kissee Mills, Mo., Anna Dame (Preston) of McLouth, Kan.; great-grandchildren are Kali Starr of Norman, Jude Hollingsworth of McLouth, Kan., Raiden Harnden of McLouth, Kan., Journey Brizendine of Goldsby, Lyrical and Serenity Antwine of Kissee Mills, Mo. She leaves behind nieces, nephews, cousins, and friends for whom she had great affection.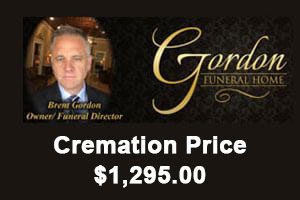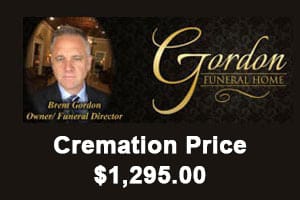 She was preceded in death by her husband, Claud; parents, Elzie and Ilene Seabourn; brother, Steve Seabourn and sister, Opal Joyce Reed.
Family hour is scheduled for Friday, February 10, 2023 from 6-8 p.m. at Holmes-Coffey-Murray Funeral Home. Funeral service will be held at 10 a.m. on Saturday, February 11, 2023 at Southside Baptist Church in Atoka with Brother Cecil Mackey officiating. Burial will be in Butler Cemetery in Lane, Oklahoma following the funeral service.
Pallbearers are Clyde Goodson, Vernon Roland, Ben Seabourn, Rusty Seabourn, Jerome Silvers, Bobby Earl Tidwell, Matthew Hampton, Seth Hampton and Les Brust.  Honorary pallbearers are the grandchildren and great-grandchildren.
Services are under the direction of Holmes-Coffey-Murray Funeral Home, 121 N. Fifth Ave. in Durant.
www.holmescoffeymurray.com