Gary Crews – Best Probate Lawyer in Tulsa, OK!
Dealing with the loss of a loved one is hard enough, having to go through the probate process at the same time makes it stressful and overwhelming. A trusted and experienced probate lawyer in Tulsa, OK is the best way to handle the situation – you get to focus on your loved one and we will navigate the legal process.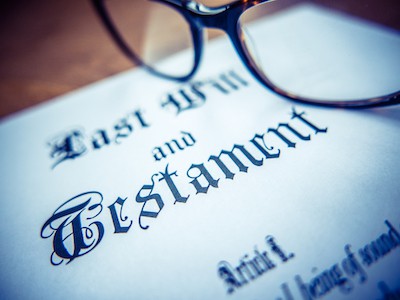 Gary Crews Law has over 20 years of experience in Oklahoma probate law and is well equipped to be your lawyer. The team at Gary Crews Law has earned a reputation of excellence and uncompromising integrity – you can't go wrong with their guidance.
Honoring your loved one's wishes should be your main priority, not trying to understand the probate legal procedures. Gary Crews will guide you step-by-step through the process and will take all the stress away from you.
Areas of Focus
No matter what your circumstance are, Gary Crews can help. With an experienced team and a trusted reputation, Gary Crews Law is prepared to help you in many different areas of the law. A few of the cases they handle include:
Estate Planning
Business Law
Oil and Gas Law
Elder Law
Learn More About Gary Crews Law
If you're wondering what to expect during the probate process, or you have questions about what you need to do, don't hesitate to ask! Let Gary Crews and his team guide you through the process and take the added stress away.
Gary Crews Law
1795 E. 71st Street Tulsa, Oklahoma 74136
Email: gcrews@att.net
Phone: (918)-493-3360
Fax: (918)-493-2203