City of Durant
Kelli Simmons
DURANT – Do you remember little known facts easily?  Have instant recall of some very random, obscure knowledge?  You may even feel that in another life, you were a high-winning Jeopardy Champion. Here's your chance to shine…on a local level!!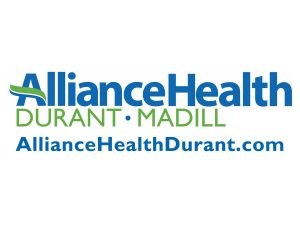 This year's Trivia Night will be Friday, July 22 in the Community Center at Donald W. Reynolds Library at 6:30 p.m., with doors opening at 5:30 p.m.  Teams reserve your tables now!  The 2022 theme is Marvel Superheroes.
There are eight to 10 rounds with questions the teams answer together.  It is a great team building social night with individuals as well as local businesses sponsoring tables to compete.
"I write the questions with some help and we have an emcee for the night," said Library Director Robbee Tonubbee. "The team who wins gets medals and a gift card and BRAGGING RIGHTS!  Teams are encouraged to come early and bring dinner and snacks. We have the cafe open to sell drinks and snacks. It is a good time for all."
"Over the years we've had some great themed costumes with my favorite being a group from Choctaw that dressed as garden gnomes…outstanding!!!"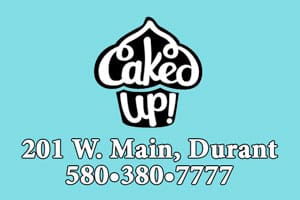 Trivia Night helps raise funds to purchase replacement bags, refresher sets, and to expand the Raising A Reader program into more classrooms.
The team to beat every year is Southeastern Oklahoma State University's Team Zeppelin and they have become a beast!
Anyone is welcome to sign up and all funds go to the Raising A Reader program, providing books to Pre-K and Headstart students in Bryan County. The program is supported by the Friends of the Library.  Each table of eight is $150 for the team. To register your team's table, call the front desk at 580-924-3486.
This night is a carryover event from SE, from the Smart Start Program.  SE coordinated it to raise money for the Raising A Reader program. When Smart Start was dissolved in 2016, they gave the RAR program to the Donald W. Reynolds Library to use, with the Friends of the Library's support (about $20,000-$25,000 in program materials.) At the time of purchase, it was about $2000 to outfit a classroom of 20 kiddos with an RAR bag full of books.  The Library inherited the bulk of program materials they have today.
Today, the Raising A Reader program is in 16 Pre-K and Headstart classrooms in Bryan County.  DWR Library staff provides totes filled with 20 to 25 red bags for the kids to take home during the school year with books to read.  They bring back the bags and then rotate through the set.  Each bag has to be unique as each child will take home a different bag each week.  The bags are delivered to the classrooms in September and picked up sometime in April.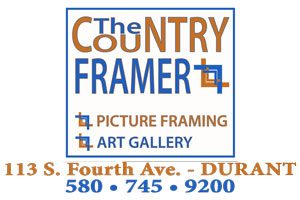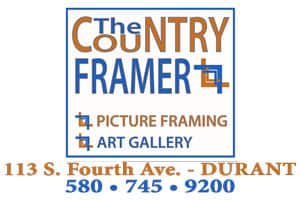 Many of the Pre-K and Headstart kids don't have access to a library, so this provides them with library books.  At the end of the school year, Library staff asks that teachers to complete a pre/post survey and give certificates to all the children. Participating students can bring their certificate into the Library to pick up their own blue RAR bag with goodies in it…Library Staff encourages them to use the blue bag as their own library bag.