City of Durant
Rebecca Carroll
DURANT – The City of Durant's monthly extra haul collection day will change in June. Following City Council approval at the February 14 regular meeting, amended Ordinance O-2023-02 has modified the collection day and deadline.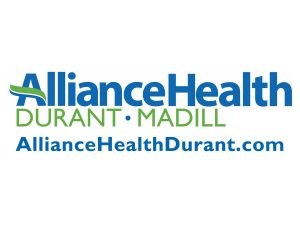 The extra monthly collection of tree limbs, brush, bulky waste and yard waste will now occur on the first Wednesday of each month, rather than Saturday.
"This will help us by reducing overtime expenses," said Public Works Director Phillip Hightower. "By conducting the collection onWednesday, we will also have mechanics available in case a truck is in need of repair."
To receive the free extra haul service, customers must contact the public works department by calling 931-6659 no later than 3 p.m. on the Monday before collection day.
If the first Wednesday of the month falls on a holiday, or if collection is postoned due to inclement weather, collection will occur the following Saturday.
Items for collection may not be placed at the curb for more than 24 hours prior to pick up. Items must be placed curbside no later than 6 a.m. on the scheduled day of collection.
For more information, visit www.durant.org/643/Extra-Hauling.