Release
DURANT – The new Durant Toastmasters club is a great opportunity for local community members and business owners to improve their own leadership and communication skills, but also offers an opportunity to empower employees by encouraging personal and career development.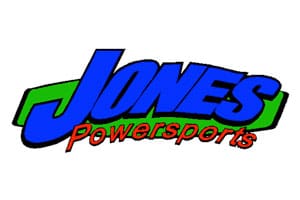 Members of the community are invited to the "Taste of Toastmasters" kick-off event hosted by Durant Young Professionals. First Texoma National Bank is the club's Founding Sponsor, and this kick-off celebration will showcase what Toastmasters is all. Enjoy pizza, desserts, waters, and soda while Oklahoma Toastmasters presents a program full of Toastmaster speakers and a glimpse at what a Toastmasters' meeting looks like. The featured speaker is 1991 World Championship Speaker, Dave Ross.
"Taste of Toastmasters"
Date: Thursday, May 18, 2023
Location: Donald W. Reynolds Library, Theater Room
1515 W Main St, Durant
Time: 6:00-7:30 p.m.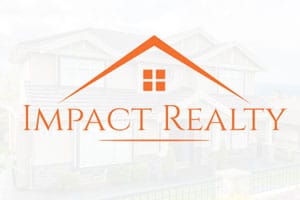 "Toastmasters provides a supportive and positive environment with a structured curriculum where members work at their own pace," said Mike Delloro, of First Texoma National Bank and president of both the new Durant Toastmasters and Durant's Young Professionals. "It really compliments the efforts of Durant's Young Professionals and other community leadership efforts here in Durant."