DURANT – The Durant Independent School District on Friday released a big announcement in the way of providing meals for its students.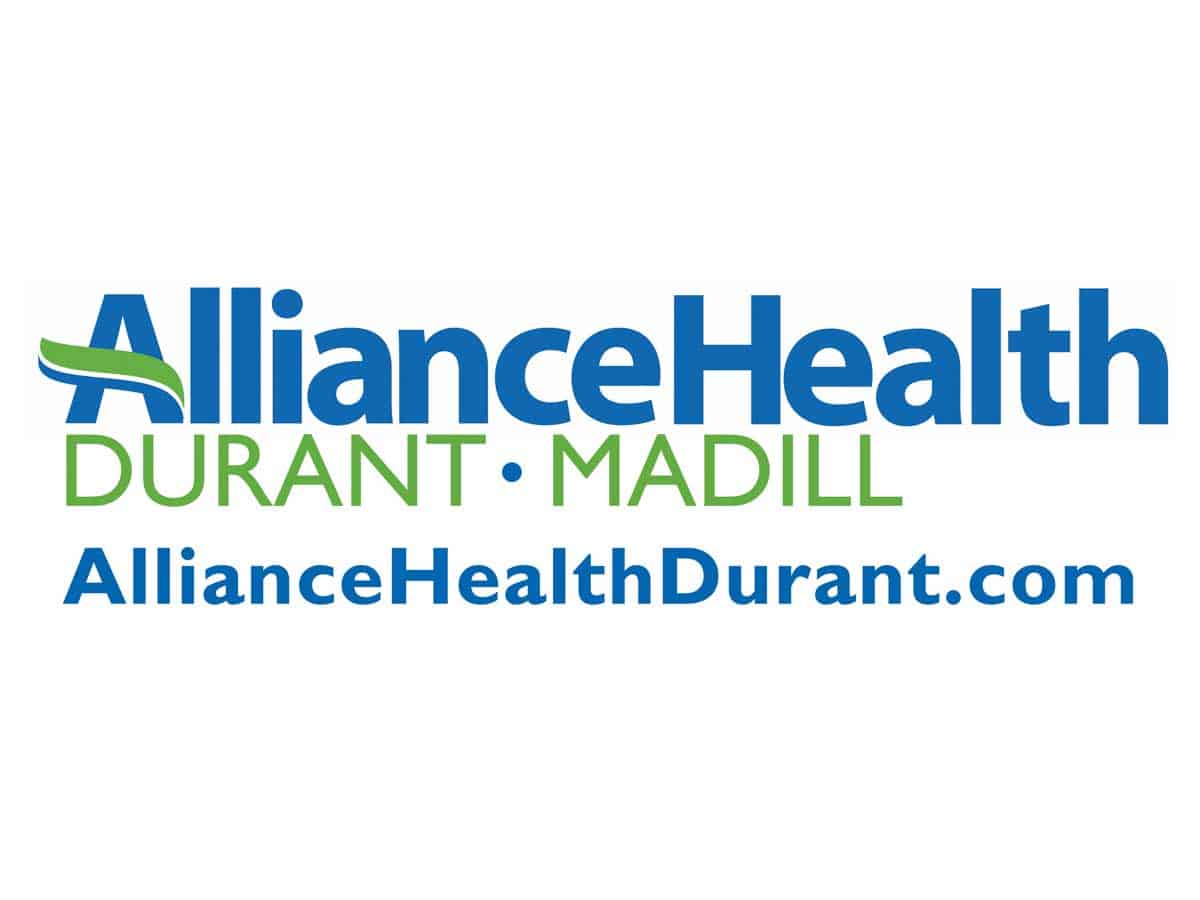 The DISD posted on its Facebook page that is has received a grant from the USDA with funding to finance free meals for all district students. The plan looks to run through the entire first semester.
From the Facebook post:
Great News! Durant Schools is excited to announce that we have received USDA funding to provide free meals for All Durant Students, beginning Tuesday! Families may still add funds to student accounts to cover negative balances already accrued or to cover additional food purchases, but will not be charged for regular breakfast or lunch. This program is scheduled to run until the end of December or until funds are depleted.