DACC
DURANT – Durant Area Chamber of Commerce is excited to announce the debut of a new virtual singing competition in the community – Durant's Secret Singer.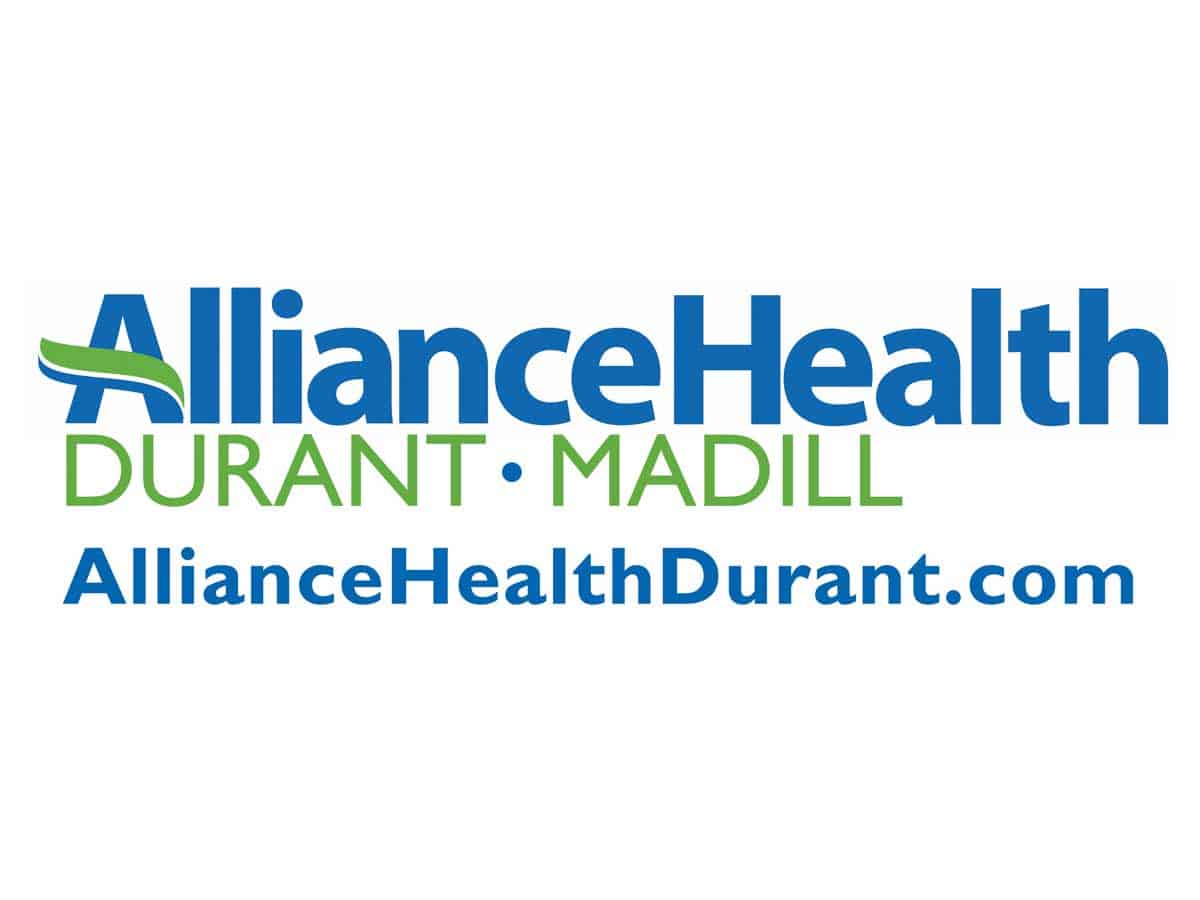 Due to the postponement of Durant Area Chamber of Commerce's only annual fundraiser, the Magnolia Festival of Oklahoma, this competition will take place online in hopes of replacing revenue the Chamber normally generates from the Magnolia Festival.
"We, like so many others, have had to get creative in coming up with new ways to sustain our business," said Janet Reed, Durant Area Chamber of Commerce Executive Director. "The Chamber Events Committee has worked hard to create this exciting new event and we invite you to join us for Durant's newest phenomenon!"
Beginning September 7, 2020, every week three to four contestants, masked head to toe in costume, will sing their hearts out for votes! Their performance videos will be uploaded to www.secretsingerdurant.com where fans can vote for their favorite singers each week. One dollar equals one vote and voting is unlimited. Each Thursday, the secret singer's video with the fewest votes (dollars) will be eliminated from competition and the singer will be unmasked live on Facebook.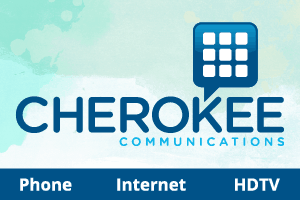 After a contestant has been eliminated and unmasked, they still have the chance to fundraise to re-enter the competition and compete for the grand prize on finale night. The grand prize is a $1,000 gift card to Chamber business(es) of choice for the 1st place winner and a $500 gift card to Chamber business(es) of choice for the 2nd place contestant.
Contestants have already been selected; however, sponsorship opportunities are available for this exciting event. For more information, please contact Durant Area Chamber of Commerce at 580-924-0848 or visit www.secretsingerdurant.com. Proceeds benefit the Durant Area Chamber of Commerce, a 501(c)6 non-profit organization.