City of Durant
Kelli Simmons
DURANT – The City of Durant has been selected to a statewide event that will bring in leaders from across Oklahoma.
"Words can't express how excited I am to have Durant chosen to host the Mayor's conference in June 2022," said Durant mayor Oden Grube. "This is a great honor for our City."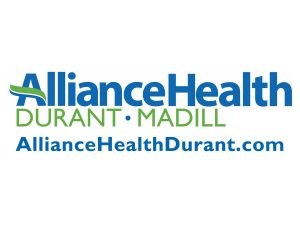 Mayor Grube said it wouldn't have happened without Assistant to City Manager Ellie Flynn's dedication to producing a first-rate application that stood apart from the rest.
Flynn said she was hopeful that her seven-page proposal would rank somewhere near the top when she submitted it last month.  She was overjoyed when she got the call from the Oklahoma Municipal League that Durant was selected as the host city for the 2022 Mayor's Council of Oklahoma's Summer Conference!
About 150 people are expected to attend the three-day conference in Durant from June 22 to 24 of next year.
Previous conferences have been held both in Lawton and Broken Arrow in recent years.  2021 and 2019, respectively.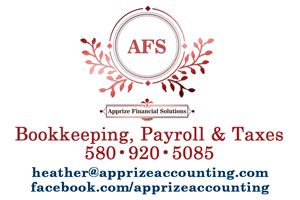 The application process involved quite a bit of event planning and required making some preliminary arrangements in advance to secure lodging and ensure a full itinerary packed with team building excursions and entertainment options suitable for a conference of this size.  Flynn also booked conference meeting spaces, made meal and transportation reservations, and coordinated with staff to provide a tour of the City and more!
Flynn celebrates one year of service with the City of Durant in January and is an active member of the Leadership Durant Class of 2021.
The Mayors' Council of Oklahoma was formed in 1991 as a bipartisan organization to represent the concerns and views of the body of the state's Mayors. MCO provides a vehicle for the development and implementation of programs of multi-jurisdictional cooperation between cities and towns designed to lessen the burden on local government. Oklahoma Mayors make the commitment to work through the conference to improve their own communities as well as the conditions facing cities and towns throughout the state and nation.