Cinderella "Cindy" Sue Robinson was born on Oct. 29, 1958 in Boswell, Okla., to Roy and Harding Hattie (Belvin) Robinson. Cindy passed from this life on Feb. 23, 2021 in Durant, Okla. at the age of 62.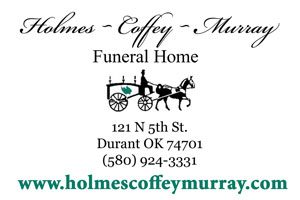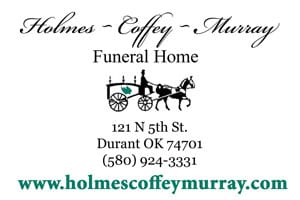 Raised in Boswell, Cindy graduated from Bennington High School. She later worked as a phlebotomist and for the Choctaw Language Dept. for four years. She was a member of Pigeon Roost Cumberland Presbyterian Church in Boswell. Her hobbies included reading her Bible, working puzzles, sewing, cooking, and spending time with her family and friends.
Cindy was preceded in death by her parents, Roy and Hattie Robinson; grandparents, John and Susan Belvin and Sissy Belvin; son, Johnny Wilson; sisters, Cordelia Frazier and Norma Jean Wilson; brothers, Thurman Wayne Belvin and Eli Robinson and nephew, Jeffrey Rice.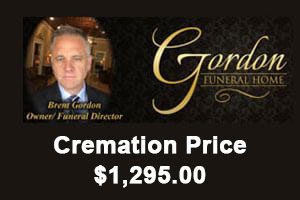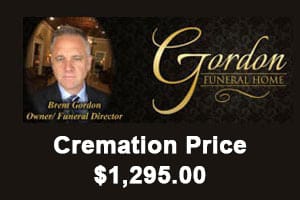 Cindy is survived by her daughters: Susan Robinson, Tiffany Williams and husband Cammoran and Cassandra Robinson; sons: John Lee Colescott and Dakota Robinson; grandchildren: Jordan, Madalyn and Emily Pittman, Lindsey, Adrian, Grayson and Tallan Colescott, Jade, Camdyn and Haven Williams and Aliya and Kayden Robinson; three sisters; five brothers and numerous extended family and friends.
Funeral services was held on Saturday, Feb. 27, 2021 at Brown's Funeral Service Chapel. Rev. Virginia Espinosa officiated.
Arrangements are under the direction of Brown's Durant Funeral and Cremation Service.