SE Communications
DURANT, Okla. – The Southeastern Oklahoma State University Chorvettes' fourth annual "Magnolia Drive-In" performances are scheduled for Friday, October 6, and Saturday, October 7, in the parking lot of the Visual and Performing Arts Center.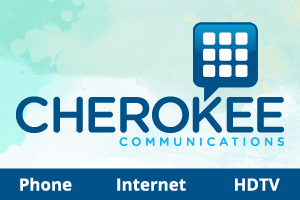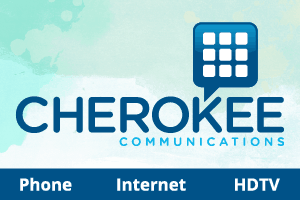 Performances both days are scheduled for 6 p.m. and admission is $10 per car. Presale tickets are available at www.SE.edu/VPAC.
The Magnolia Drive-In series started in 2020 and was created by the late Dell McLain as a way for patrons to experience a live Chorvettes performance during pandemic restrictions. Performances will be outdoors, but patrons are encouraged to bring lawn chairs.
The Chorvettes will perform four pieces, with two solo performances, and multiple pieces by local dance studio AXIS, directed by Meagan Jorgenson.
The Chorvettes are under the direction of Deborah Clements, with choreography by Rebecca Walters.
For more information, call (580) 745-2696.