Choctaw Nation
Kelsey Brown
TVSHKA HOMMA, Okla. – The October legislative session for the Choctaw Nation Tribal Council passed laws to strengthen tribal sovereignty and the nation's justice system. Codes dedicated to tribal prosecution, jury selection, criminal law, and a public defender's office were enacted by the council on October 10.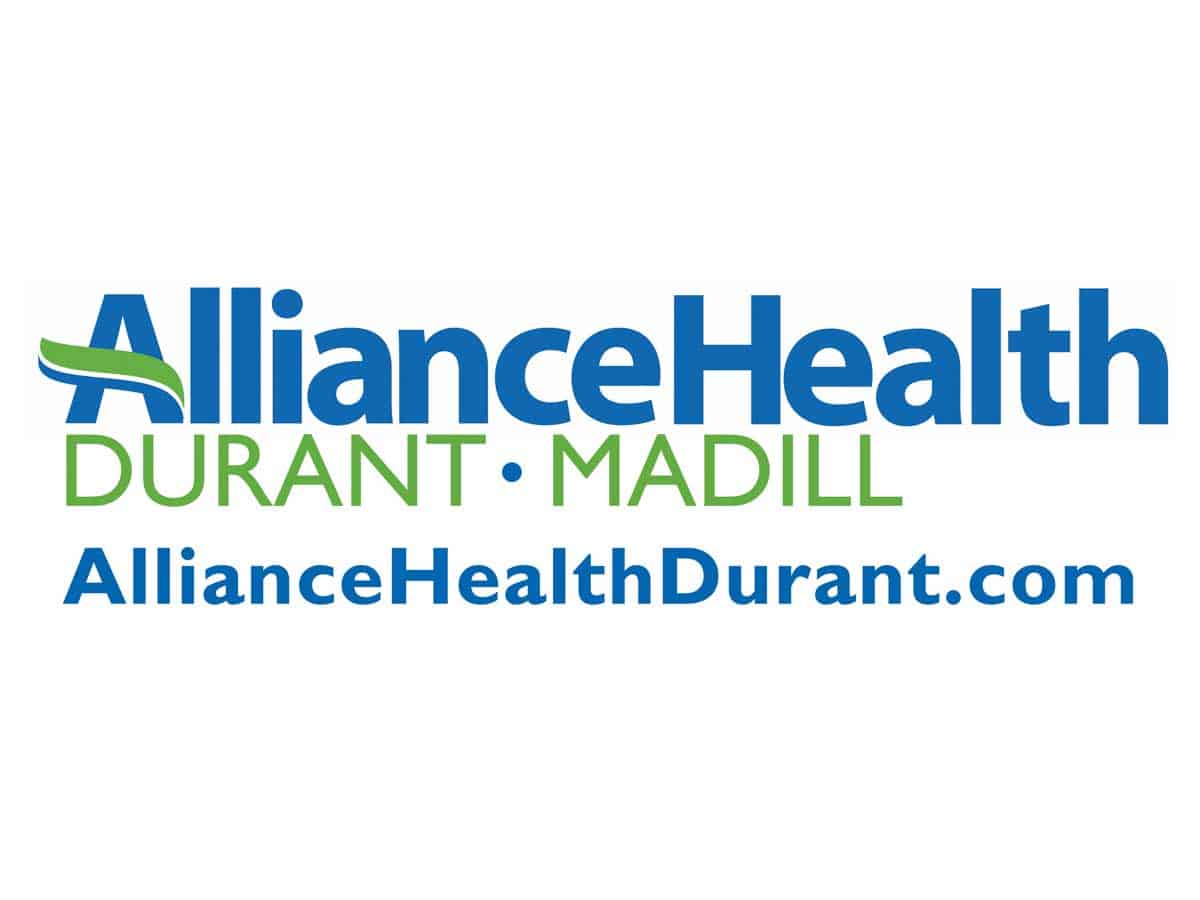 The tribal prosecution code sets the purpose, duties, and responsibilities of the Office of the Tribal Prosecutor. The office will prosecute criminal activity in the name of the Choctaw Nation to enforce the provisions of the Choctaw Nation Constitution, Choctaw Nation Tribal Code, United States Constitution, and other applicable laws.
Amendments to the criminal code will allow the nation to prosecute offenses listed in the federal Major Crimes Act and allow for broader sentencing options of defendants found guilty in Choctaw Nation District Court. Major crimes include murder, assault, robbery, embezzlement, and felony sexual offenses.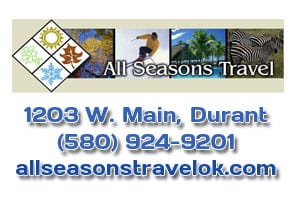 To ensure due process in judicial system proceedings, the council approved legislation defining how juries for trials will be formed. Potential jurors include tribal members, spouses of tribal members, employees of the Choctaw Nation, and/or permanent residents within the territorial boundaries of the nation. Exclusions from jury service include legal professions, law enforcement officers, elected officials, and convicted felons.
Providing an opportunity for all defendants to have legal counsel, a bill establishing a Choctaw Nation Public Defender's Office received unanimous support from the legislators.
An updated worker's compensation code was passed. The code is designed to protect the sovereignty of the nation and better provide medical and wage replacement benefits for workers who sustain compensable injuries.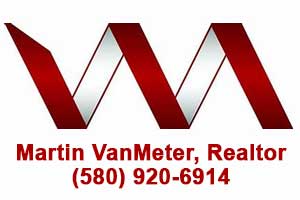 Many of these legislative actions have been informed by the Choctaw Nation Sovereignty for Strong Communities Commission. To learn more about this commission, please visit www.choctawnation.com/sovereignty.
Additional legislative matters for the council included approval of budgets for the child welfare program and family preservation program, an application for the 2020 Tribal Injury Prevention Cooperative Agreement, approval for the family violence prevention program, and an application to the FY21 Indian Housing Block Grant (IHBG) Program: Competitive Grant.
For more information on the Choctaw Nation Tribal Council, including the full text of the measures passed, please visit www.choctawnation.com/government/tribal-council.