Choctaw Nation
DURANT – Lena Sexton Maturino, a longtime participant at the Choctaw Community Center in Durant, has helped develop a unique program to assist those in their career search or workplace. The District 9 Professional Clothes Closet is so far proving to be a success for those in need of a helping hand with a more professional-style wardrobe.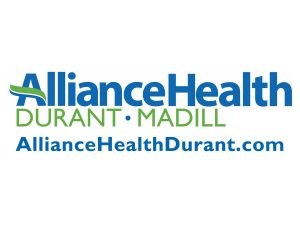 "It's a clothes' closet specifically for those going on job interviews or starting new jobs where they need the right clothes," said James Dry, District 9 councilman for the Choctaw Nation of Oklahoma (CNO).
It got underway in 2018 on a small scale when June and Richard Sidles donated a number of suits after Richard's retirement. Dry had already been thinking about such a project and accepted the clothing, and it grew from there.
"Right now, we keep about eight racks of men's and women's clothes on hand," Dry said, "plus shoes, belts, and ties."
Although it's housed at the Choctaw Community Center, the program is open to the public.
"It's open to everyone," said Maturino, who oversees the closet daily. Non-Choctaws and those needing dress clothes or jeans and other outfits for work outdoors are assisted, as well as the homeless who just need basic clothing.
"And people are coming from all over," she added, noting that visitors from Tulsa to Sherman, Texas have used the free service.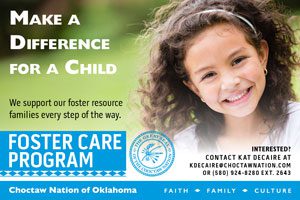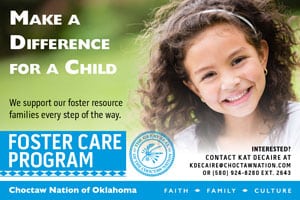 Even recent college graduates who have never owned a suit and young women who needed a nice pair of slacks and jacket have used the service. The wardrobe has aided in successful interviews landing jobs as hosts and entry positions at the Choctaw Nation and other companies.
"At least 95 percent of donations come from our Choctaw elders and Choctaw Nation associates," Dry said.
Donations of clothing items also have been passed on to other community centers that have now started their own local clothes closets.
"This was the first and it's been like a seed," Dry said.
Well over a thousand people have been assisted since the program began, they said.
Another benefit to come out of the project – "I feel like it saved Lena's life," Dry said.
"I was recovering from cancer," Maturino said. "I was mad at the world. Why me? I was in a wheelchair, had quit coming to the center, just staying in my apartment. I was depressed."
Dry knew in the past that she had been a longtime employee at the Nation and felt she needed to engage with others again. He convinced her to help with the project. Now she's at the center every day it's open, sorting, sizing and mending clothes to help others dress for a professional start.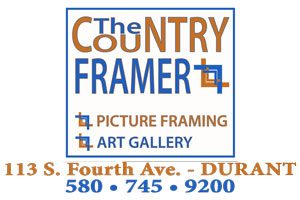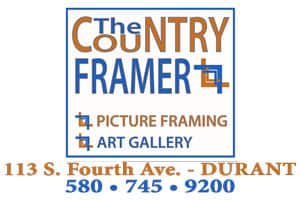 To Donate or Receive
The District 9 Professional Clothes Closet is open 8 a.m.-4:30 p.m., Monday-Friday for donations and service
Clothing should be brought in clean, ironed and hanging if possible. A local Choctaw-owned cleaners donates services when needed
Councilman Dry said, "The biggest need at this time is for men's shoes. But that could change, and all clothing is welcome."
Choctaw Community Center, 2746 Big Lots Dr. (on the Choctaw Nation of Oklahoma campus), Durant, Okla.
Contact Field Office Clerk Mary Lee Williams, (580) 924-7810 or mlwilliams@choctawnation.com