DURANT – The Durant Area Chamber of Commerce recognized its newest member with a ribbon cutting at its own office. That new business is an online store: "My Beautiful Scents" by Magnolia Country Candle Company.
Chris and Annette Chambers are chandlers or candle makers. Chris recalled to the group gathered for the afternoon event how the family got involved in such a business as his wife has been making candle now for more than six years.
"She got started because she loves mulberry," Chambers said. "Mulberry is her favorite scent. A while back you could find it everywhere. Well, then it got to be that you could find it at a few places and then it got to where you couldn't find it at all.
"And apparently she couldn't handle that. So she started making them. She started out with mulberry, chocolate fudge brownie, pink magnolia, sugar cookies. All the sweet things."
She developed more and more and a demand began to grow for the products until Chris suggested the family make it into a business.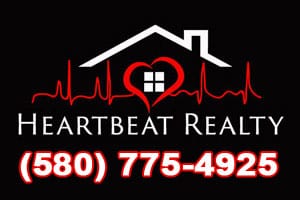 The list of different scents numbers more than 50 now and Chambers spoke about some of the things that make this local venture special.
"One of the things that sets our candle apart is that you can burn it all the way down to the bottom and you'll be able to smell the fragrance the entire time. You'll have good color, you'll have good fragrance.
"Another thing that sets us apart is that when you go on candle websites, they will have certain fragrances at certain times of the year. We offer 58 different fragrances right now and we're continuing to add to that. We want people to be able to get whatever fragrance they want any time of the year, so that's how we do it."
The Durant-based business can be found online at mybeautifulscents.com.