By Vesta Baker
The Civic and Cemetery Club of Caddo, Okla. is a not-for-profit charitable organization, which has owned and operated Gethsemane Cemetery for more than 100 years. The membership is comprised of volunteers who have tirelessly attended to the details of providing a well-kept and dignified final resting place for loved ones of the community.
In addition to sale of lots and burial fees, a good portion of the income of the Club depends on memorial gifts and donations to offset the cost of perpetual care. The Club encourages individuals who regularly make charitable donations to include the cemetery in their giving.  It would be extremely helpful for concerned citizens to include the cemetery in their estate planning.
Donations made directly to the Civic and Cemetery Club are not tax deductible, however, a separate IRS recognized 501c3 corporation was established in 2019, to receive and disburse large tax-deductible donations for the purpose of Caddo cemetery and community preservation. The Board of Directors of this corporation, Caddo Cemetery and Community Preservation, Inc. (CCCP), is always to remain with members of the Civic and Cemetery Club in the majority. Interested donors may contact by mail to CCCP P.O. Box 433, Caddo, OK 74729 or email civcem.caddo@yahoo.com or call 580 367-0358 for further information.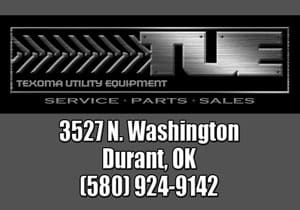 In recent years, sale of lots and donations have not kept up with the rising cost of basic groundskeeping for Gethsemane Cemetery. Any plans for improvements or additions to the cemetery must depend on designated giving or fundraising campaigns. The cemetery provides not only a burial place but a storehouse of knowledge for historical information and assistance for genealogy research, which is often a time-consuming responsibility.
It has been brought to the attention of the Club that some families have taken the liberty to place cremation remains on graves without notifying the sexton. In the case of these individuals, genealogists will not be able to verify the burials of those individuals, not in cemetery records.  This practice is not in accordance with cemetery regulation, and families who unknowingly violated this trust should report the burials to the sexton, so proper documentation can be made.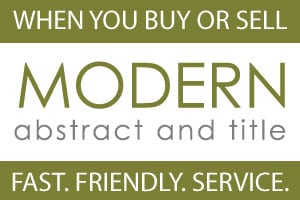 It should also be noted that gravestones and vertical columbariums must all be placed in line, to keep an open pathway for mowing.
For each burial space purchased, the cemetery allows one casket burial and one cremation burial, or when no casket is buried on the space, a total of two cremation burials are allowed. Before any burial of cremation remains, the sexton must be notified. Each interment in the cemetery should be officially documented with full name, birth date and death date, and date of the interment. See fees below, which become effective in January.
The Club is always mindful of the rising costs of funerals and is sensitive to the financial burdens of families in grief. At the October meeting, however, members recognized a need to increase the fees charged for burials, effective Jan. 1, 2021. The new fees are as follows: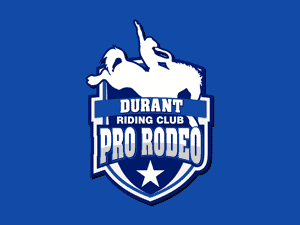 Traditional casket burial/closing fee will be $200 on weekdays and $250 for weekends or holidays.
Cremation burial/closing fee will be $100 on weekdays and $150 for weekends or holidays.
Cremation interment fee, not requiring the burial services of the sexton, will be $50 for record keeping.