Brandon Scott Weger, 48, of Colbert, Okla., passed away unexpectedly on Monday, January 30, 2023.  Brandon was born on July 4, 1974 in Denison, Texas, to Sammy Murle Weger and Evelyn Sue (Allison) Weger. Brandon was a 1992 graduate of Colbert High School and also attended Murray State College. He was employed for several years for a cable company in Round Rock and Dallas Texas.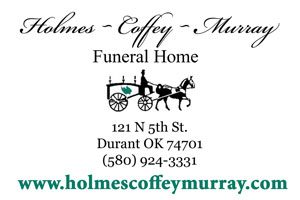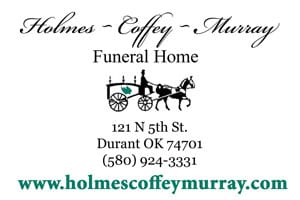 Brandon had many hobbies and enjoyed all of them. Baseball was his favorite sport. He was an awesome athlete and was the pitcher on the first Colbert baseball team that went to state. He was always ready for fishing and spending time in the outdoors.  He spent time hunting mushroom. When it came to playing games, corn hole was No. 1 with him. Brandon cared a lot for his family, especially his two children. He was loved by many people and will be greatly missed.
Left to cherish his memory are his parents, Sammy and Sue Weger of Colbert, Okla.; his two children, McKinlee Weger of Mead, Okla., Rylee Weger of Mead, Okla.; his sister, Jana Carles and Jason of South Texas, his uncles, David Allison and wife Ethel of Tyler, Texas, James Allison of Chandler, Texas, Harold Allison and wife Betty of Cleburne, Texas; his aunt, Hope Weger Authur and husband Dwayne of Denison, Texas; his niece, Shelby Clark and spouse Cameron and other extended family and friends.
He was preceded in death by his grandparents, Lolland Murle Weger and Margie (French) Weger and Earnest and Rosalee (Bugess) Allison; a nephew, Christopher Nichols; his uncle, Earnest Edward Allison and his two aunts, Lois Landress and Margie McClish.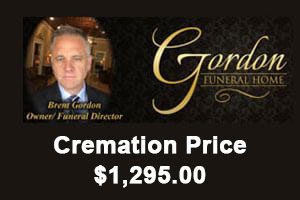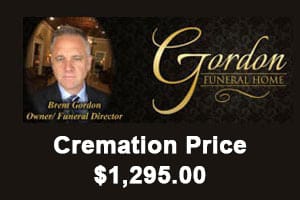 A memorial service was held on Saturday, February 11, 2023, at American Funeral Service Chapel in Colbert, Okla., with Richard Gage officiating.
Arrangements under the direction American Funeral Home.