SE Athletics
Matt Thomas
DURANT – Maci Bookout posted a career-high 17 points but as a whole Southeastern had a cold night shooting as East Central would hand the Savage Storm a 60-47 loss on Monday night in Bloomer Sullivan Arena.
The loss drops the Savage Storm to 7-16 overall and 5-13 in Great American Conference play.
Bookout connected on 7-of-9 shots, including hitting her only three attempt and drained a pair of free throws to pace the SE scoring.
Abbie Barr added eight points off the bench, with Lauren Beason joining her with seven.
Caitlin Kobiske saw her big game scoring streak come to an end, finishing with six points, but was able to capitalize on the extra defensive attention by distributing the ball to her teammates to the tune of seven assists.
Briley Moon finished the contest with four points but pulled down five rebounds which was enough to move her into fifth-place on Southeastern's career rebounding list, passing Tera Newnam and lifting her career mark to 710 rebounds.
After falling behind 5-0, the Storm would bounce back and knot the game at 7-7, but was unable to break the tie in its favor and would end the first quarter trailing 12-10.
Finally in the second quarter a Beason layup would put SE in front 14-13 before a pair of Kobiske free throws would extend the lead to 16-13.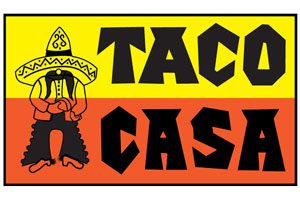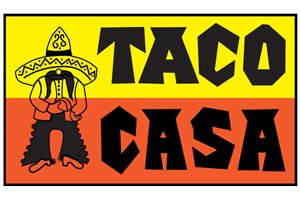 ECU would answer with an 8-0 run to regain the lead and would ultimately take a 24-19 lead into the halftime break.
Bookout would score the first five points of the second half to even the score at 24-24 1:15 into the second half.
It would be a short lived tie as ECU would push its lead out to six points again, but another Storm rally would close the gap as a Bookout bucket and a Barr three cut the deficit to one point with 3:02 to play in the third.
The Tigers would again find an answer, pushing out to a 41-36 lead at the end of the third.
Bookout would score the first points of the fourth quarter to close the deficit to 41-38, but that was as close as the game would get with ECU reeling off a 13-0 run to take its largest lead of the night at 54-36 before holding off the Storm for a 60-47 final.