By Joey McWilliams
The mysteries that have been revealed and the things that have opened up since learning about this new part of her family have fascinated Kim.
"It's totally changed my medical history. That's one of the things I've been really interested in is trying to find out more about. Not only does it change who you think you are as a person, your identity, but now I know that maybe, 'Well, this is why I had a stroke in my eye last year.' It's because there's a history of stroke. My grandmother died in her early 50s of a stroke.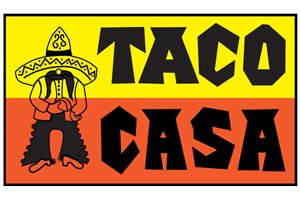 "I've had thyroid problems all my life and two of my daughters have them, too. All my aunts, my dad's sisters and one of my brothers, all have thyroid issues and they have since they were very young. Piecing these things together has helped me a lot."
She said it has been nice in that she has now been able to help others.
"Knowing the new medical history, I went to have a heart scan done and there is some calcium buildup. I'm in the 90th percentile for my age so it might have saved my life finding this out.
"The girl there was like, 'Why are you here? I don't see a doctor's order.'
"I said, 'No, a doctor didn't order it. I'm just doing the pay out-of-pocket $99 thing because I just found out that my medical history has changed.' I just gave her a little snippet of the story, and she got really quiet.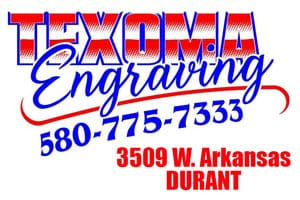 "She looked up and said, 'My little brother doesn't know that my dad is not his dad and my mom won't let me tell him.' And I thought God put me here to say this so I'm not just going to say, 'Oh, I hate to hear that.'
"I said, 'It's not your information to keep. It belongs to him. So, no matter how it disrupts the family, you cannot hide that kind of information.'
"They think they're protecting family members. It's not protecting them and in the long run it's hurtful. It's devastating and life-changing. I don't know why people feel like they have the right to make those decisions and withhold that information. It's not yours to hold on to. There are ways to share that in a way that lessens the pain and hurt, but there's no way of hearing that that makes it OK."
She has also discovered avenues to help others and receive help on social media
"I have found is that there are closed groups on Facebook for what they call 'Not Parent Expected.' It's for people who are experiencing these events of finding out, people who are 40-, 50-, 60-, 70-year-olds who are just finding all of this out now.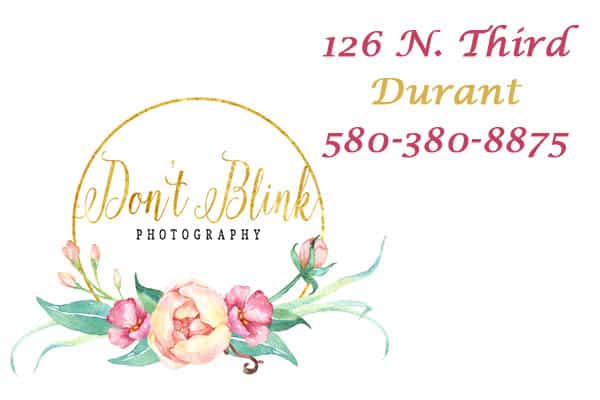 "It's a lot of different scenarios. It could be a workplace affair with a parent, it could be donor conceived and they had no idea. It turns out that they're the neighbor's child whenever the matches come in and it's people they knew. It's all kinds of bombshells. But nothing about it is to denigrate who that person was back in the day because times were different. You don't know the circumstances surrounding what happened. The way people meet up, the stories these people are telling – it's a safe place.
"You have to go through a gateway to be accepted into it, so no one in it is anyone other than someone who is living it. It's a safe place to share. I mean, some of them have to literally go through the grieving process of the anger, the 'I can't believe this,' the sadness, go through, and then sometimes back up and go through it again."
She has become familiar with new terms through this.
"BCF is "birth certificate father" and BF is "birth father" because you have to be able to delineate who all of these people are when you're telling these stories. You learn that what you're feeling is very common, it's normal and you're not alone in any of that, and if you dig deep enough into anyone's story there are things that no one wants you to know. But the fact is we exist because of those secrets. And knowing that, that changes things a little bit."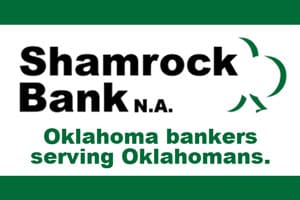 The group now has more than 6,500 members and she said it tries to have get-togethers in local areas.
"It almost creates a family for some of those who are missing out on it. I think it's been very healing just to have that community. No one can really understand what that's like unless there was someone else who's experienced it."
Knowing more about her new family was one thing. But what happened when that new family found out about her?
"The one brother who lives in Arizona, he and his wife, I had mentioned he stopped by because they just happened to be in Idabel at that time. It was just perfect timing, and it just felt to see him and to know that he was my brother was so weird. He's ten years older than me and he's a twin.
"A couple of days later, he was going back to the airport to pick up his wife and bring her down for a few days so he brought her by. It happened to be on Jan. 3, which was the father's birthday. And what was really neat was he never refers to him as 'MY dad this, MY dad that' he'll say 'OUR dad.' I don't even know if he realized what that meant for me. It was just a word for him, but what it meant was 'you're including me.'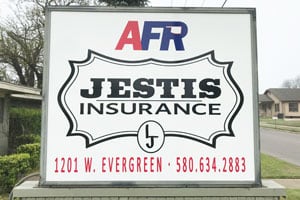 She said two of her three brothers have been open and wonderful, as well her sister-in-law. The third may need time, and she understands.
"I told my brother from the beginning that I didn't want to insert myself anywhere that I shouldn't be. The last thing that I want is for any of this to hurt your mom. So, however you want to drive this and handle this I respect that. We have to figure out a way to work this out. I'm not going to come in and go, 'Well, I'm family so you all just better get over it.'
"Before I reached out to everyone else I contacted Doug's wife and said how sorry I was that any of this happened. It's difficult to navigate through that because when you say that, what you're saying is, 'I'm sorry that I exist.'
"She has been very kind and has actually provided me with family photos, which is extremely generous."
As for the extended family, she said it has been very welcoming.
"I've never really had a big family. (My father) was a child of 10 in the family, so there were nine siblings. And in addition to stroke and heart disease, there is Alzheimer's – several of the siblings have passed away from Alzheimer's.
"There are three sisters still living, all in the Deep South states. One brother passed away during the week of Christmas, due to complications from Alzheimer's. Two of the sisters – I've flown out to Georgia and spent time with them. Then over the summer we went to Pensacola, Fla. There's a large Jernigan presence there."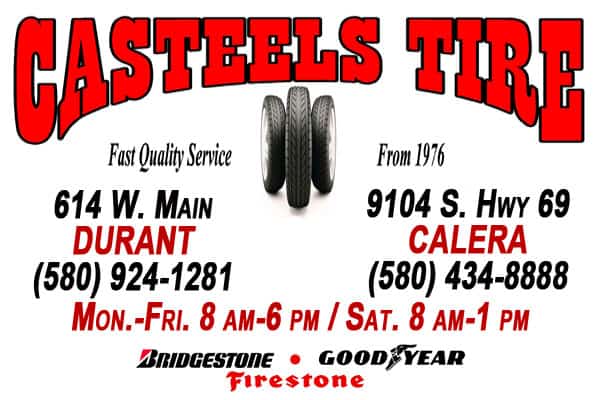 During the last weekend in October, Kim went back to Pensacola for a family reunion.
"It is an annual event that has been going on for at least 30-plus years, I believe. It felt like, 'Surprise! It's a girl!' by the way I was introduced to everyone. It could've been an awkward experience. I mean, how does one introduce herself in that situation? But the Jernigans are such a large group and so family-oriented, I experienced nothing but welcoming hugs and intrigue regarding my story, along with ongoing requests that I come back next year.
"The family has completely embraced me and several of the cousins have become really special and have been instrumental in helping me learn the family history and to get to know my dad better specifically. Some of the extended cousins are even responsible for helping me contact family members in the beginning. The aunts have been nothing but sweet, warm, and welcoming, and are so very easy to love."
In regard again to immediate family, Kim said, "All three of my girls have been supportive of me through all of this and are very happy about the discovery."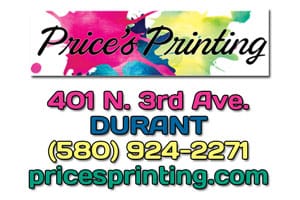 Her birthday in 2019 was the first one she had experienced since coming to this awareness of her lineage.
"You reflect on your existence a lot when you've had that knowledge of, 'Wow! Chance encounter.' Something you think shouldn't have happened and it did."
But God knew all along.
"That's the amazing part, is that you're meant to exist. If I didn't know that before now…
"You would think someone would go the other way with it, but it's more of a reminder to me that He is sovereign and in control."
And she said she feels like God can use her and is using her through it all.
"I remember back at the beginning when Brooke and I were driving down to Dallas to go shopping for the dress. I was still reeling and said, 'Brooke, do you think this could be true? Do you know what that means? What if I suffered through all of that (childhood) and it was for nothing?'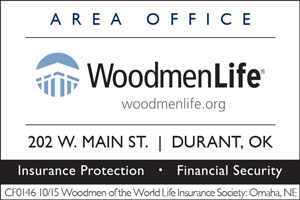 "And she looked at me and said, 'I don't think it was for nothing. Look what kind of mom it made you. Look at how you've raised us. This made you who you are.'
"She's so insightful. Her saying that meant the world to me. I don't know if she realized how much it helped me put things in perspective a little bit.
"I could wish that away, but I'd be wishing something else away, so I'm exactly where God intended for me to be. And I know that everything I've gone through He's used for good."