BRYAN COUNTY – A man was killed just east of Bennington when two all-terrain vehicles collided early Sunday morning.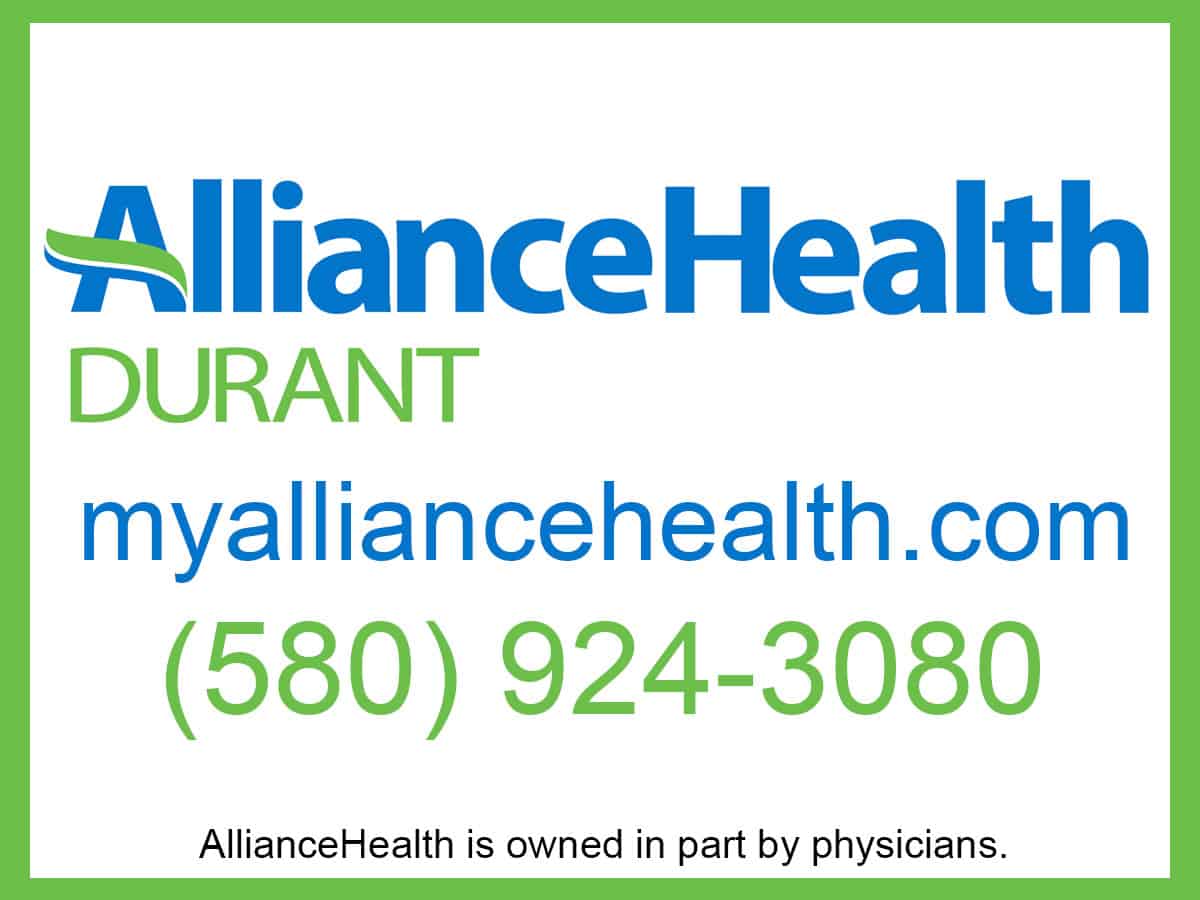 Randall Morgan, 57 of Palmersville, Tenn., was driving a Custom Built Off Road Vehicle across a mud pit on private property east of Bennington at about 3 a.m., according to a report from the Oklahoma Highway Patrol. Morgan and a passenger were crossing the pit and struck a 2019 Polaris Razor, driven by Samantha Dewitt, 34 of Bokchito, which was stationary.
Morgan's vehicle overturned one-quarter time, coming to rest on the driver side. He partially ejected, and pinned by the roll bar. Morgan was pronounced dead at the scene.
The passenger Blaine Bonham, 18 of Durant, was transported by private vehicle to Texoma Medical Center in Denison, Texas, and treated and released for minor injury.
Dewitt was not injured. A passenger, Jennifer Crowley, 35 of Nocona, Texas, was transported by private vehicle to Texas Health Presbyterian Hospital in Denton, Texas. She treated and released for minor injury.
The description of both drivers was that there was an odor of alcohol on each, according to the report.
The cause of the accident is under investigation. Seatbelts were equipped and in use by those in the Off Road Vechile, but not in use by occupants of Razor.
The OHP was assisted by the Bryan County Sheriff's Office, Bryan County EMS, and Bennington Fire Department.