Johnny Dale St.John was born to Johnny and Rita St. John in Durant, Okla. on Aug. 25, 1972. He passed away on Aug. 12, 2019 with family at his side in Durant.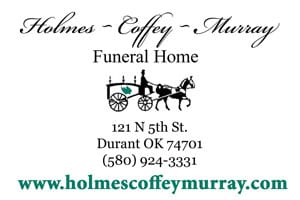 He lived his life in Blue, Okla. He graduated from Blue High School. Johnny Dale loved his family and his friends. He worked as a butcher and steel worker.
He is preceded in the death by his mother, Rita St. John; grandparents, Earl and Maydell St. John, Charlie and Addie Tyree and several uncles, aunts, and cousins.
He is survived by his three children, Tesla Smith of Washington, Layne St. John of Durant, Okla., Angel St. John of Durant, Okla.; father, Johnny St. John of Blue, Okla.; sisters, Tammy Musgrove of Durant, Okla., Cindy Dophied and husband Frankie of Bennington, Okla.; brother, Shorty St. John and wife Hollie of Bennington, Okla., numerous nieces, nephews and several great nieces and nephews.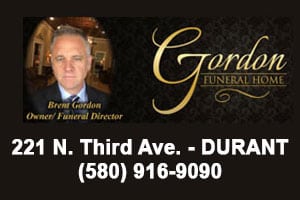 A celebration of JD's life will be Saturday, Aug. 17 at Brown's Funeral Service from 1-3 p.m. There will be no formal funeral, only visitation.
Donations can be made to Brown's Funeral Service.
Fly high Fathead, we love and miss you and your blood will always love and miss you.