Jane Childers, of Caddo, Okla., passed from this life on Monday, Aug. 12, 2019 at the age of 76. She was born on Monday, Dec. 7, 1942 in Madera, Calf., to John William and Vada Dean (Kennedy) Lorance.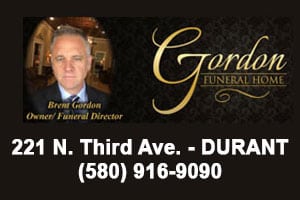 Jane was a longtime resident of Caddo. She was a homemaker and a member of the Blue River Fellowship Church in Caddo. She enjoyed reading and spending time with her family.
She married James Garland Childers on July 24, 1963 in Sherman, Texas.
She was preceded in death by her parents; husband James Childers; sisters Edith, Lee, Billy, Bessie, Agnes and brothers Johnny, Ralph, Jay, Raymond and J.R.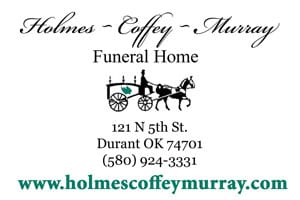 Survivors include her sons, James Childers and wife Martha of Caddo, Okla., Donald Childers and wife Michelle of West Fork, Ark.; daughter, Lequita Childers and partner Jimmy Clark of Bennington, Okla.; brother, Roy Lorance of Madera, California; grandsons: Jeremy Childers and wife Kacey of Caddo, Okla., Tyler Childers of Rogers, Ark., Ryan Broughton of Tushka, Okla., Cole Tyler of West Fork, Ark., Skyler Childers of West Fork, Ark.; granddaughters: Taylor Childers and partner Matt Barreras of Calera, Okla., MiKayla Tyler of West Fork, Ark., Tracy Childers of Caddo, Okla., Jessica Kisinger-Childers of Atoka, Okla.; great grandchildren: Zachary Webb, Tanner Wheat, Stella Kisinger, Camille Childers, Landee Barreras; as well as numerous nieces, nephews, cousins, other extended family and a host of friends.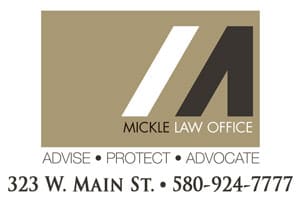 A graveside service will be held at 10 a.m., Saturday, Aug. 17, 2019 at the Folsom Cemetery in Caney, Okla. with Don Hyde officiating.
Arrangements are under the direction of Gordon Funeral Home, 221 N. Third Ave. in Durant.
Phone: (580) 916-9090
www.gordonfh.com.