DURANT – The Durant campus of Kiamichi Technology Center held its commencement ceremony for Practical Nursing on Thursday afternoon with 10 graduates honored.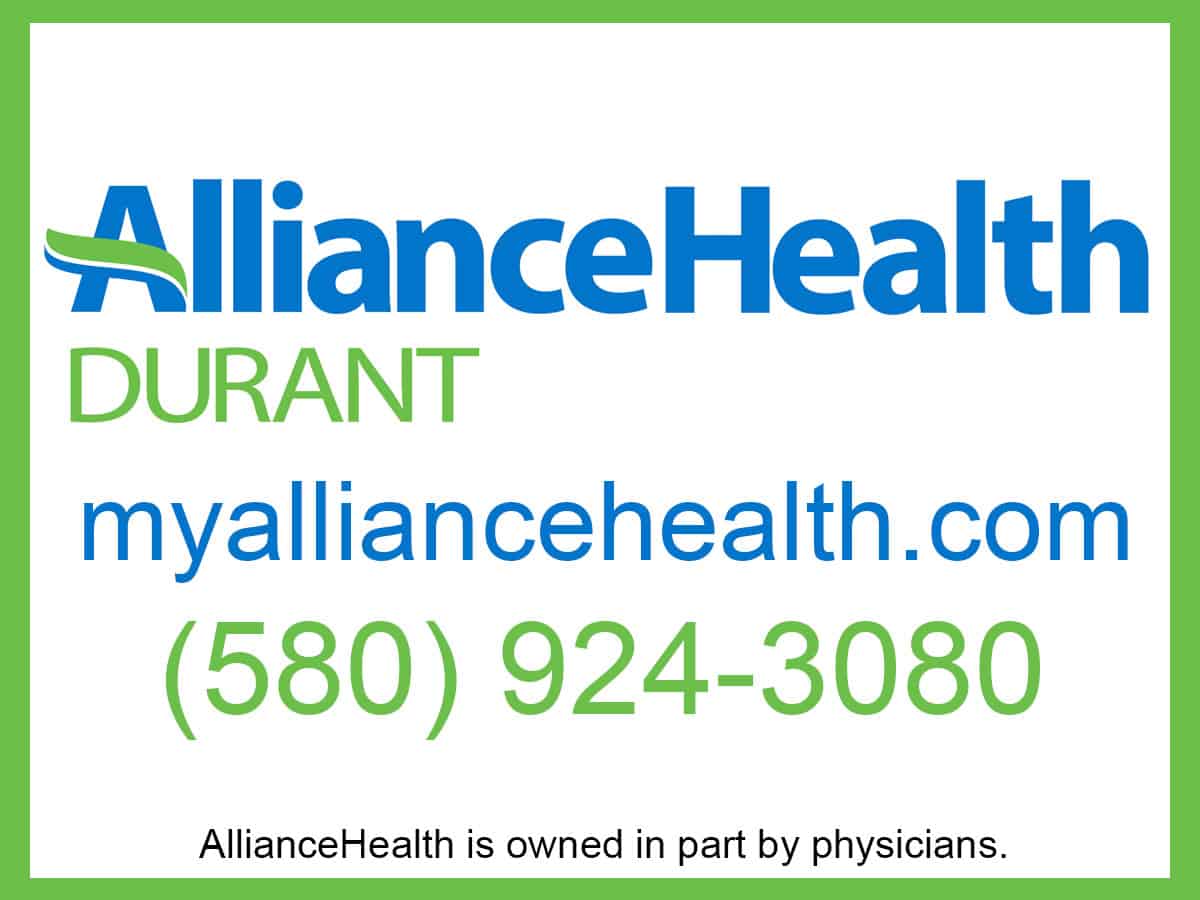 Instructors Melinda Anderson and Christy Newton spoke about the Class of 2019 and the honors the graduates were receiving.
Campus Director Mike Goodwin said he has the opportunity to be a part of many gatherings like this, but that the ceremony for the nurses was special because of the degree of sacrifice, determination and will power.
The Kiamichi nursing program is the largest in the state with the school's 10 campuses.
The KTC Class of 2019 in Practical Nursing consists of: Jessica Paige Allison, Amanda Renee Ball, Elizabeth Monique Barrett, Nickolaus Shayne Britt, Kandis Eaton, Laci Nicole Eddings, LaTasha LaFaye Holt, Justin Curt Marksberry, Carri Audleigh, Schiebe and Whitney Reann Williams.