Clara Emmalou Pope Beal was born on November 5, 1928 in Caddo, Okla. to E. T. and Ida Mae Seago Pope. Clara passed from this life at her home in Plano, Texas at the age of 90 years old.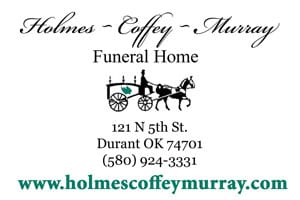 Clara graduated from Caddo High School and attended college. She later married the love of her life, Loy Beal on Aug. 5, 1946 in Sherman, Texas. They were united as one for 68 years until Loy's passing on Dec. 11, 2014.
In her younger years, she worked in Real Estate but her greatest job was being a devoted wife and loving mother. She was of the Baptist faith and she enjoyed painting, reading and sewing. Clara's greatest joy was her family, especially her grandchildren.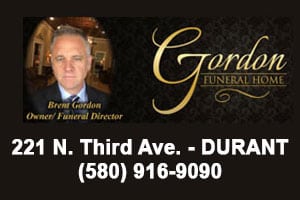 Clara is survived by her daughter, Cindy Foor; husband, John; grandchildren: RaNelle Durant and Jeff Durant and wife, Jill; great-grandchildren: Angelica Lopez, Gloria Albright and husband Sean, and Stevie Ann Durant; great-great grandchildren: Melony and Dominic Albright; step-grandson, Jason Foor and wife Michelle; and step-great-granddaughter, Emmerson Foor.