Release
DURANT – Sustainable Durant is excited to announce its fifth monthly event of 2023 featuring several dynamic, a display of different electric vehicles, the opportunity to speak directly with EV owners and take a ride in an EV. The purpose of the event is to give the community an up-close  look at electric vehicles and answer questions from the curious. Like all our events, the event is free and open to the public. The event will be held May 11 from 5:30-7:00 p.m. at the Donald W. Reynolds Community Center and Library, which is located at 1515 W. Main St. in Durant.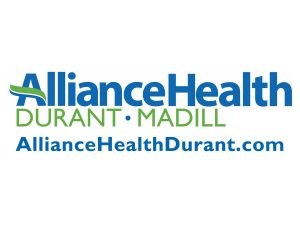 "The car and truck market is changing fast to an all electric future," said Mark Mesiti-Miller, Board Chair of Sustainable Durant. "This event will give folks the opportunity to see and hear from EV owners, experts and industry representatives about the pros and cons of choosing electric. Whether people have questions about affordability, range, charging, safety, sustainability or something else, our aim is to get those questions answered, give folks a closer look at several vehicles, and if they wish, go for a ride in an electric vehicle."
The line-up of speaking is strong.
Daniel Lofland, Energy Efficiency and Solutions Specialist with the Oklahoma Electric Cooperative, will comparing energy costs for EV's and conventional vehicles. Daniel created the first EV rate schedule in Oklahoma and helped Francis Energy roll out their EV charging network across Oklahoma.
Jason Baffrey, Automotive Project Manager with the Oklahoma Department of Commerce, will inform the audience about the state of the EV industry in Oklahoma; who is doing what and where; what opportunities are coming down the road; and what economic impact the EV industry is making in the state.
LaDee Nichols, from the electric vehicle group at Oklahoma Gas & Electric (OG&E), will provide an overview on the current state of rebates for EV's and EV specific electric rate schedules available in Durant and surrounding areas of Oklahoma.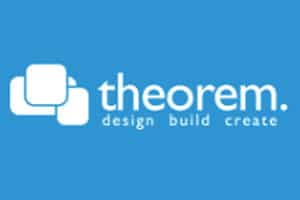 Mark Mesiti-Miller, Sustainable Durant's Chair, will share the lessons he has learned over the last decade of personal experience buying, owning and driving all-electric vehicles and speak to the environmental benefits of going electric.
In addition to the featured speaker, Jeannie Troxel-Stover of OG&E will be on hand to inform attendees about the energy efficiency programs available to residents and businesses from OG&E. Libby Callicoat, Director of Durant Green School, will also be on hand to discuss the many benefits of recycling and going greener.
After the formal presentations, several EV owners will be on hand to show their cars and trucks to anyone wanting to take a closer look and talk one-on-one. For those wanting to taste the "liquid driving experience" of an EV, free rides will be offered as well.
"The money I am saving by no longer pumping gas into my 2014 car more than offsets the cost of my new EV – plus the new EVE is safer and much quieter than my old car," emphasized one EV owner who live-in Durant and drives lots of miles in her business. "Best car buying decision I've ever made."